1st November 2021 – 31st January 2022

Cosy seats, wooden huts, tartan blankets and 10,000 fairy lights help create an amazing atmosphere at Preston's only dedicated Christmas bar.
From early November we crank up the Christmas songs and give you an amazing choice of Christmas Markets inspired Food & Drink!
We now have a new dedicated Christmas party area for all your office antics this Christmas.
Enquire below!
HAVE A LOOK AT THE WINTER LODGE
Nestled in the heart of Preston we bring you a dedicated Alpine Christmas bar to fulfil all your festive needs. With glorious wooden huts, mulled wine, premium draught beer, warm brandy, hot chocolate and toasted marshmallows. Expect a christmassy and friendly atmosphere full of fairy lights, cosy sofas and great people!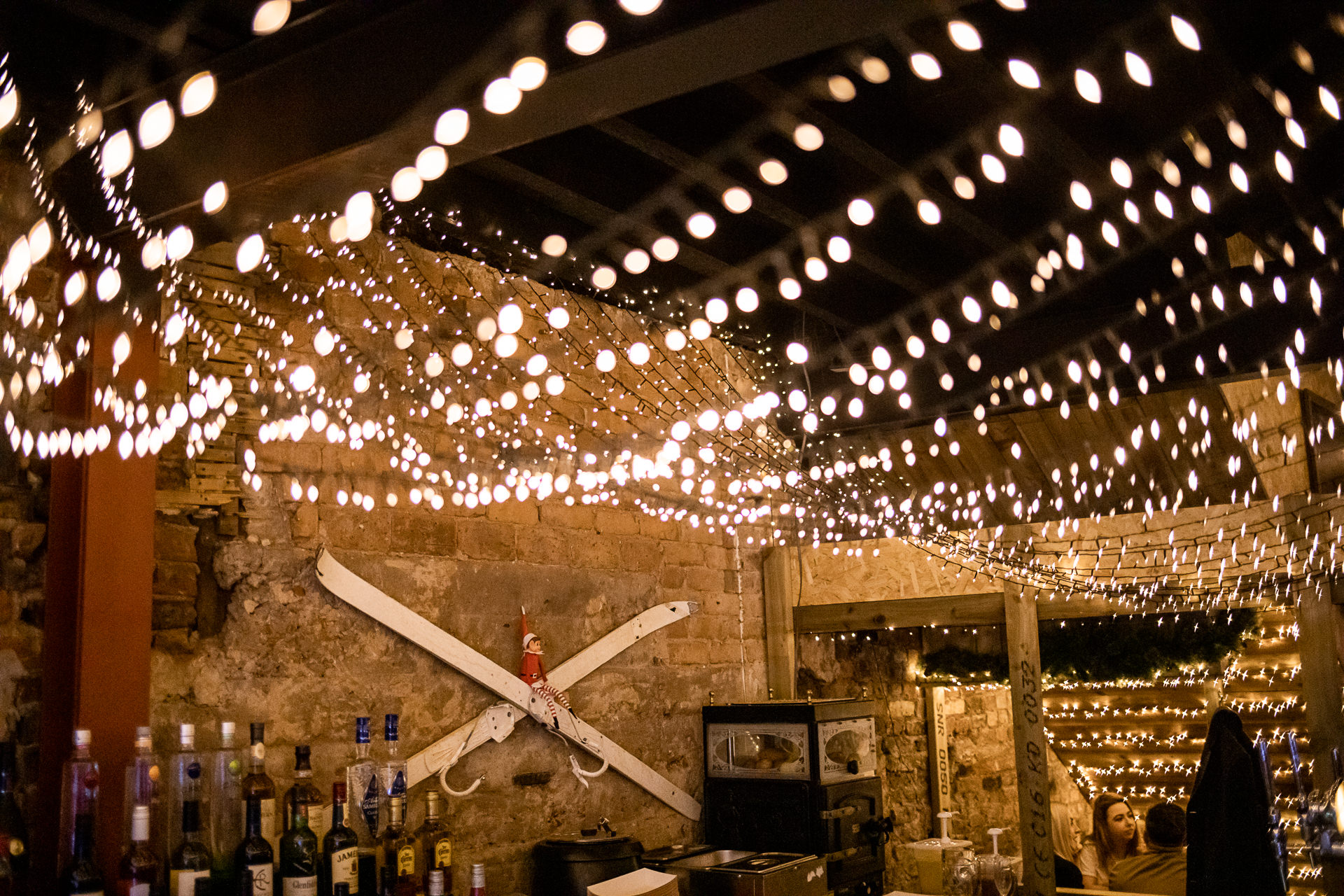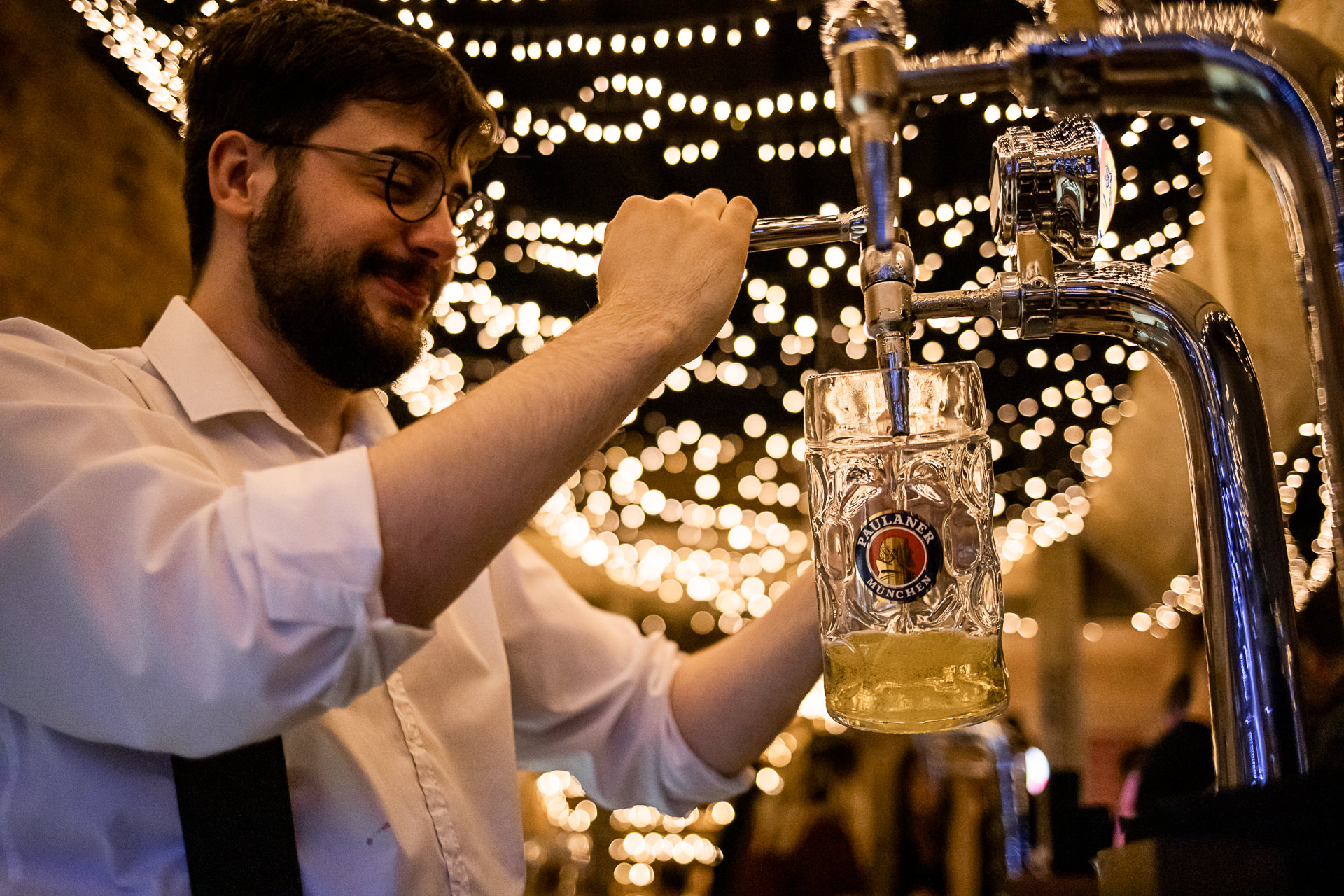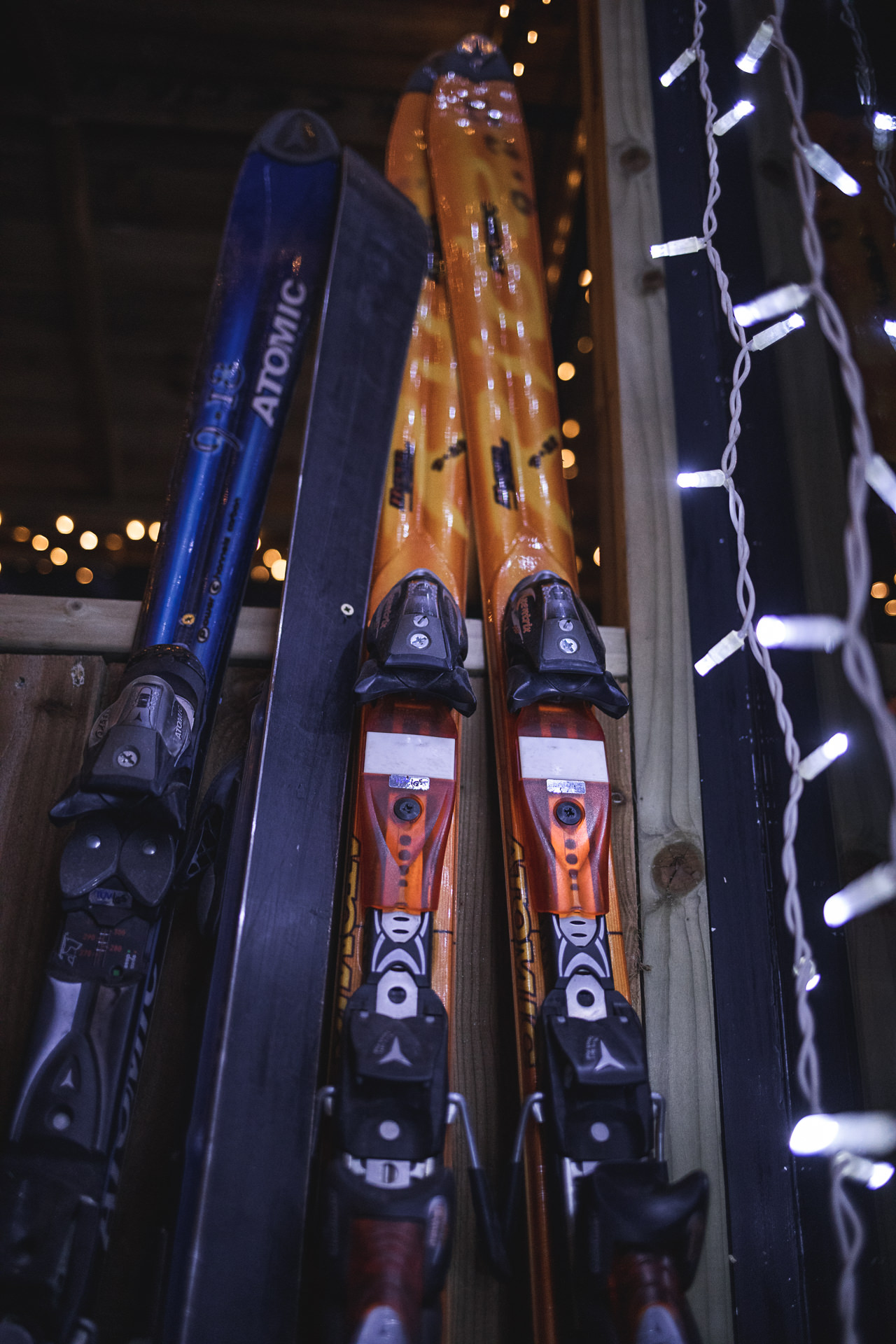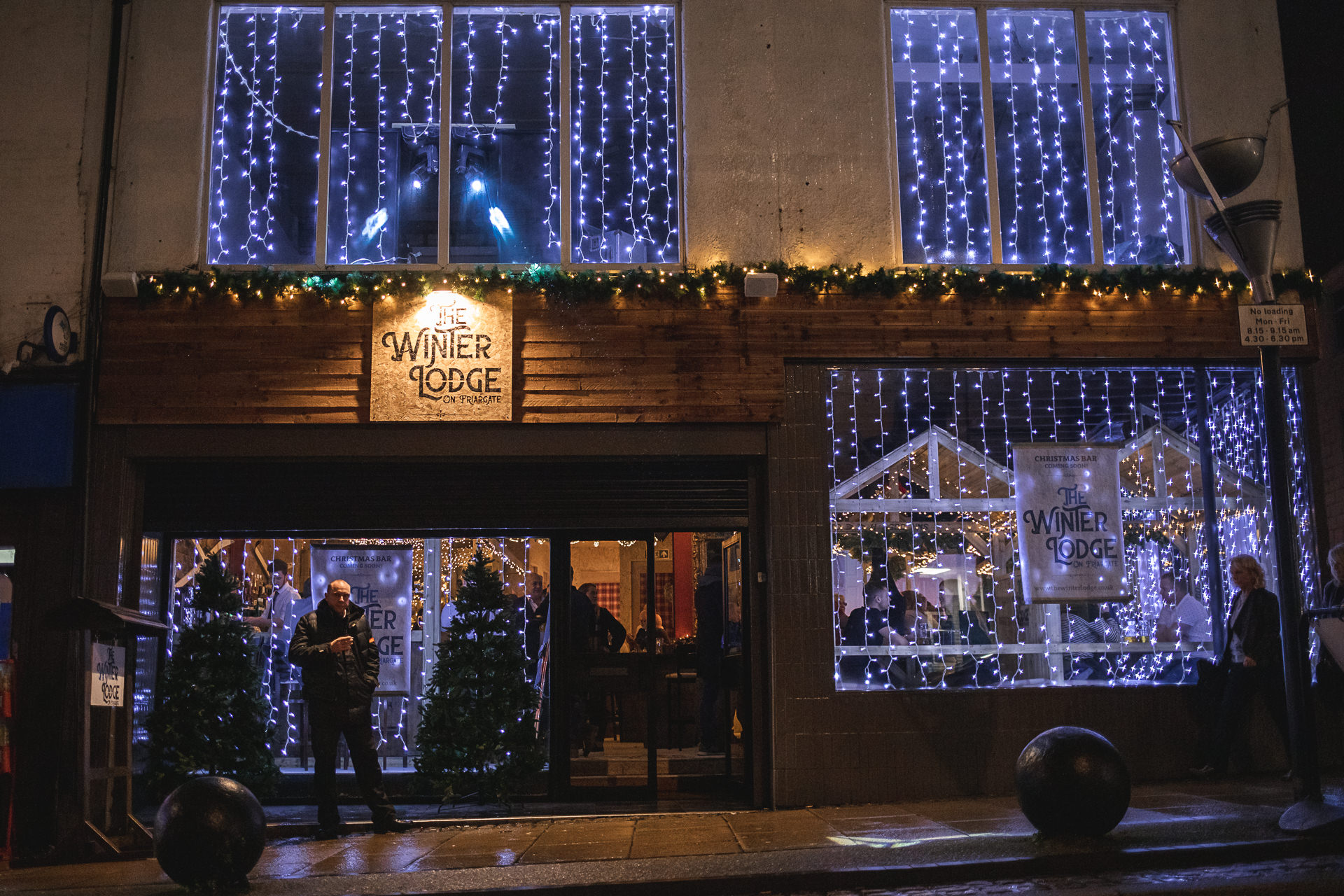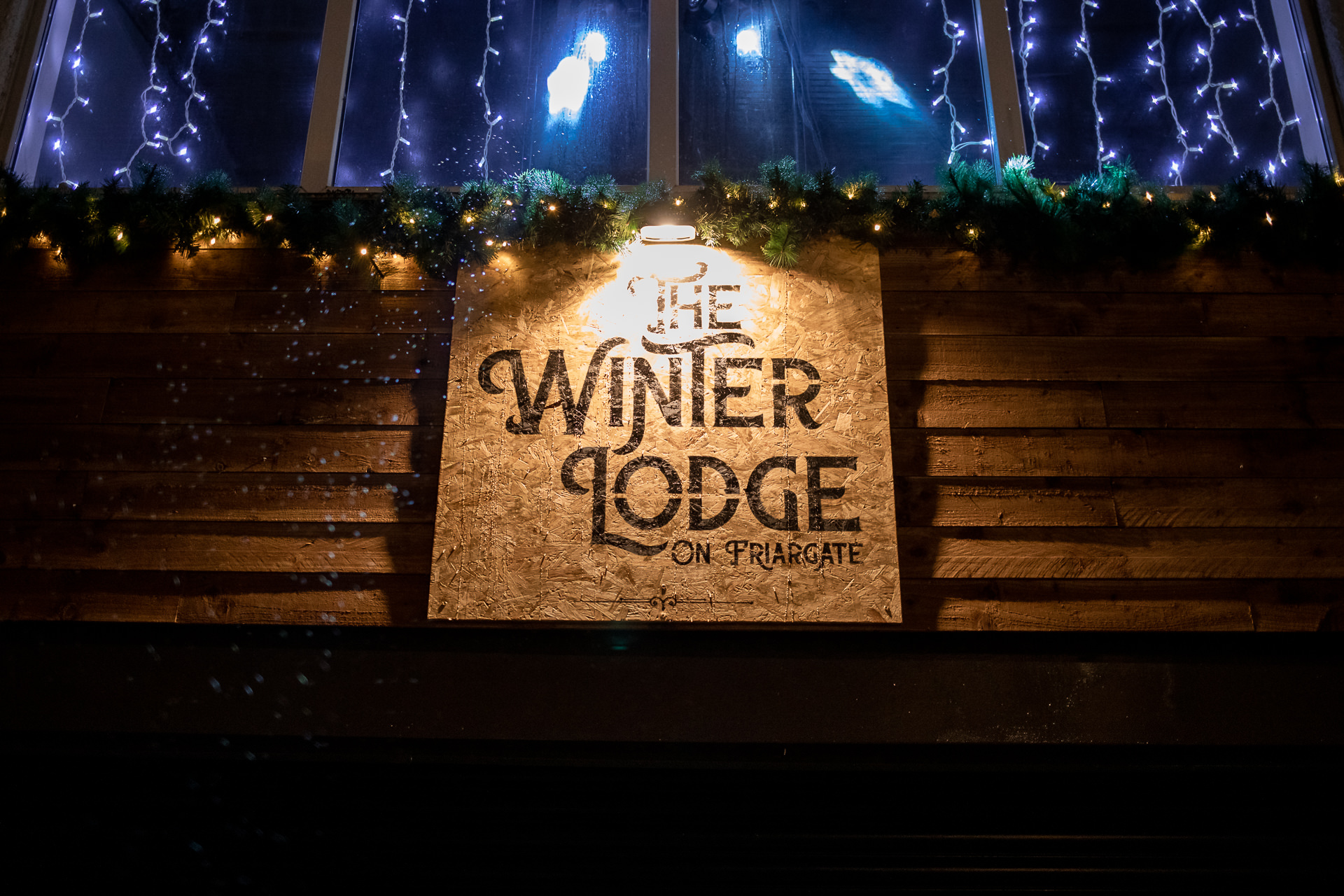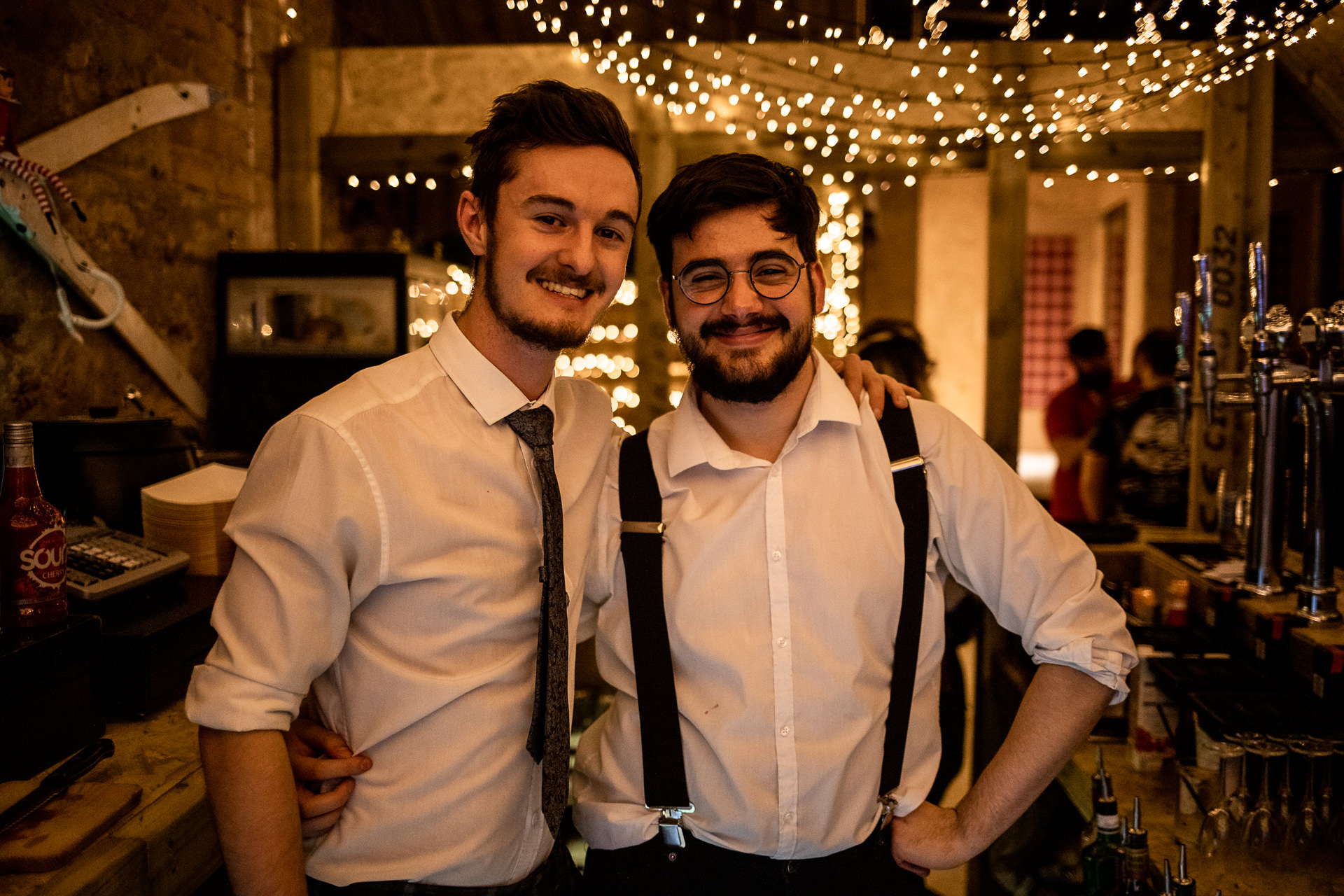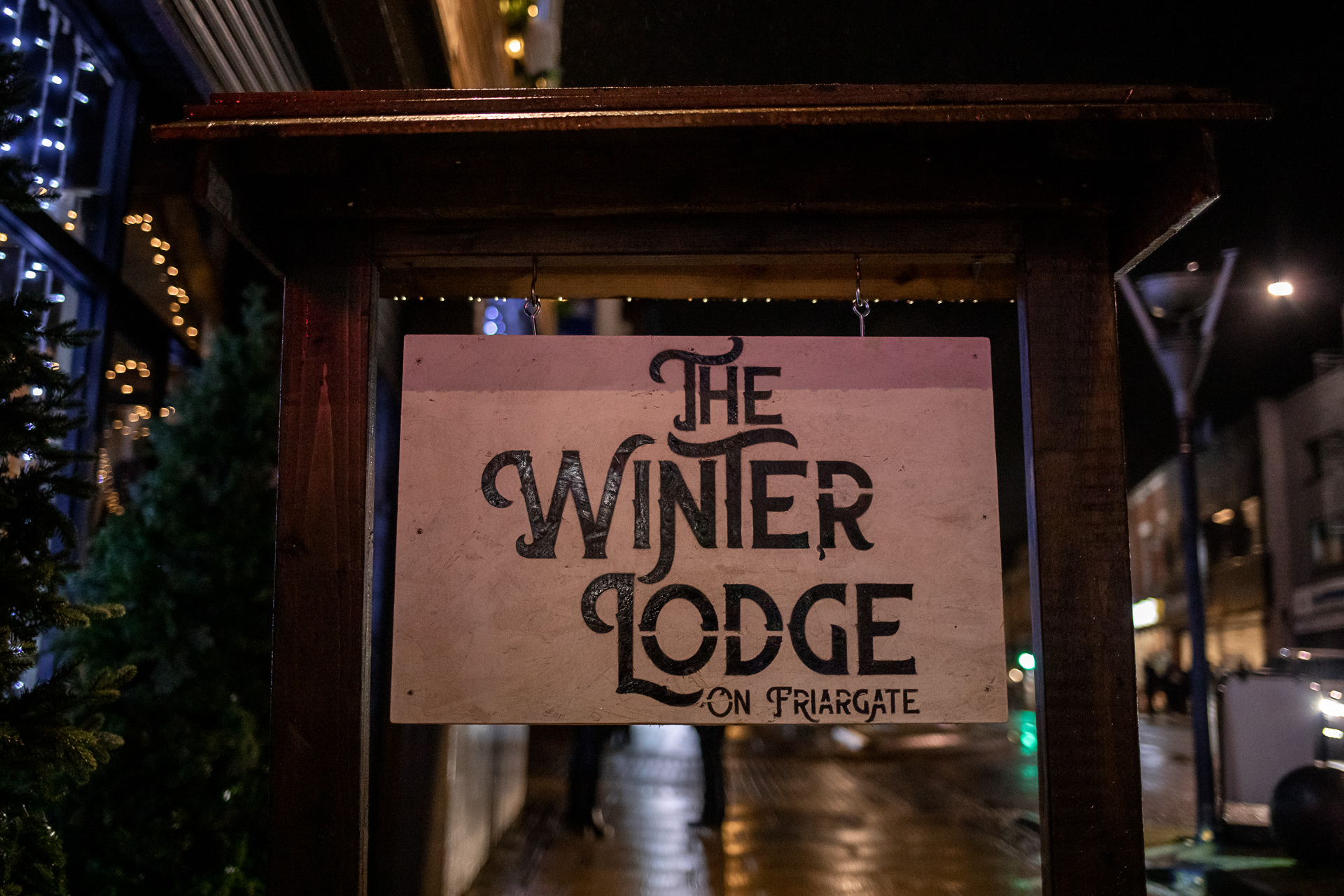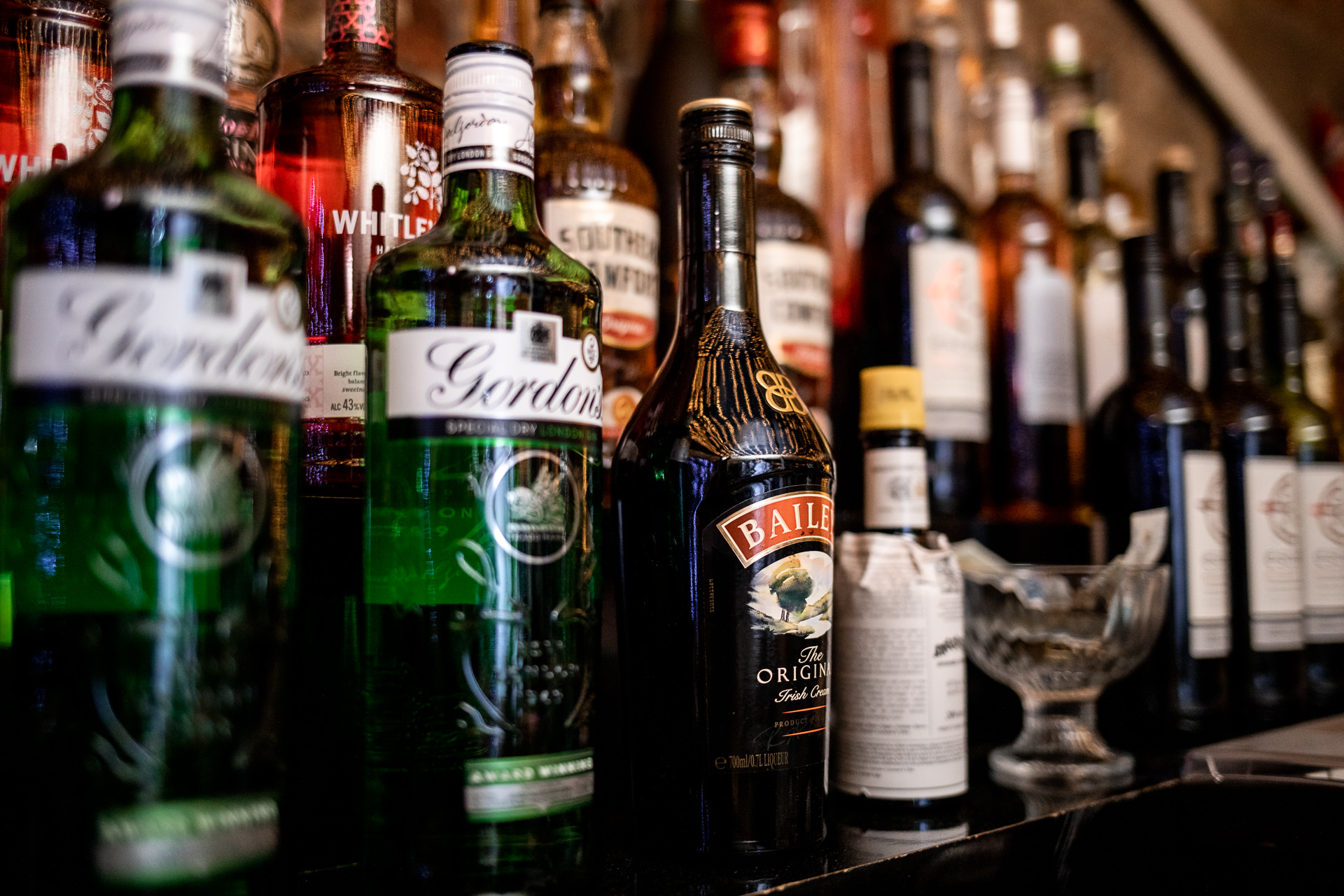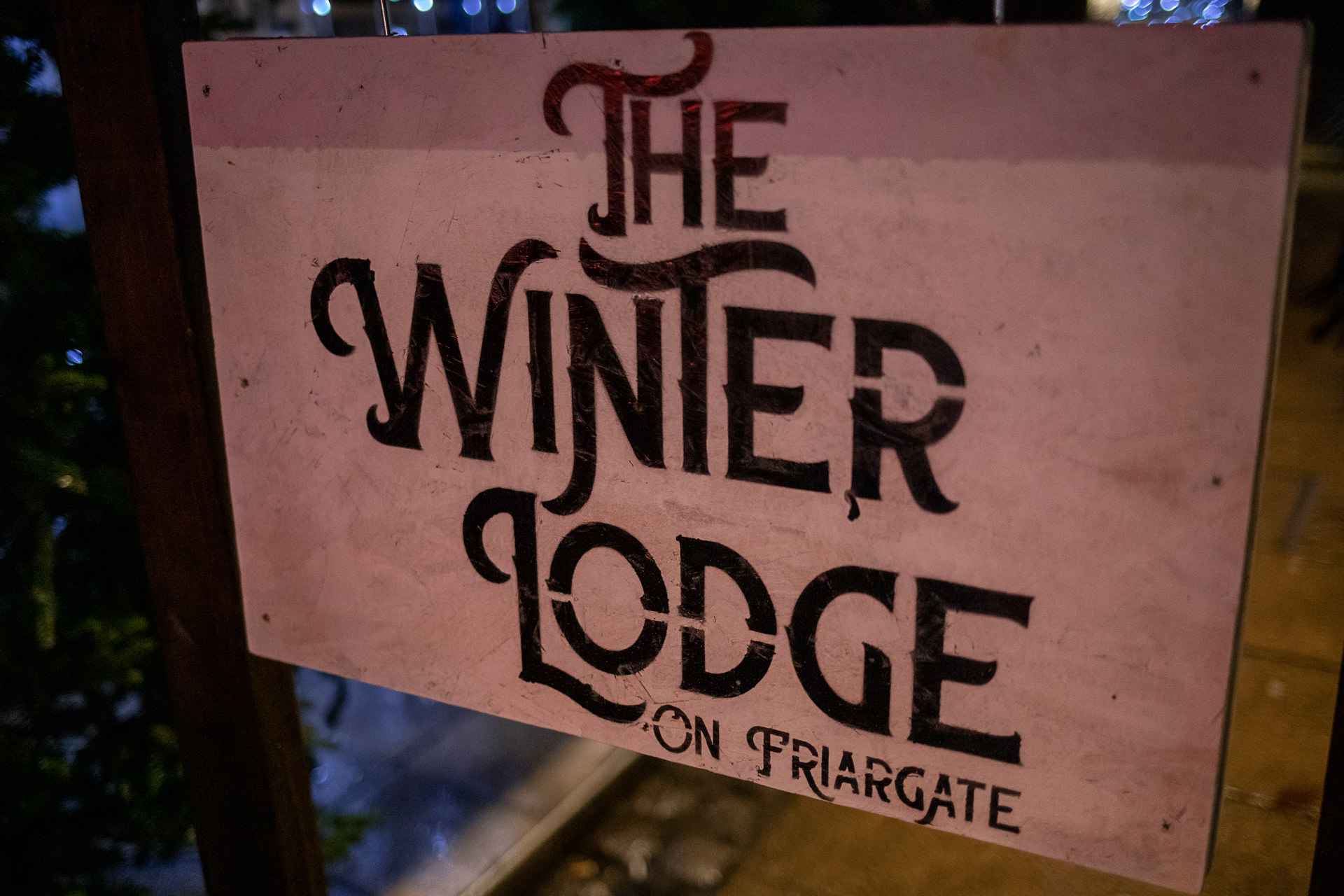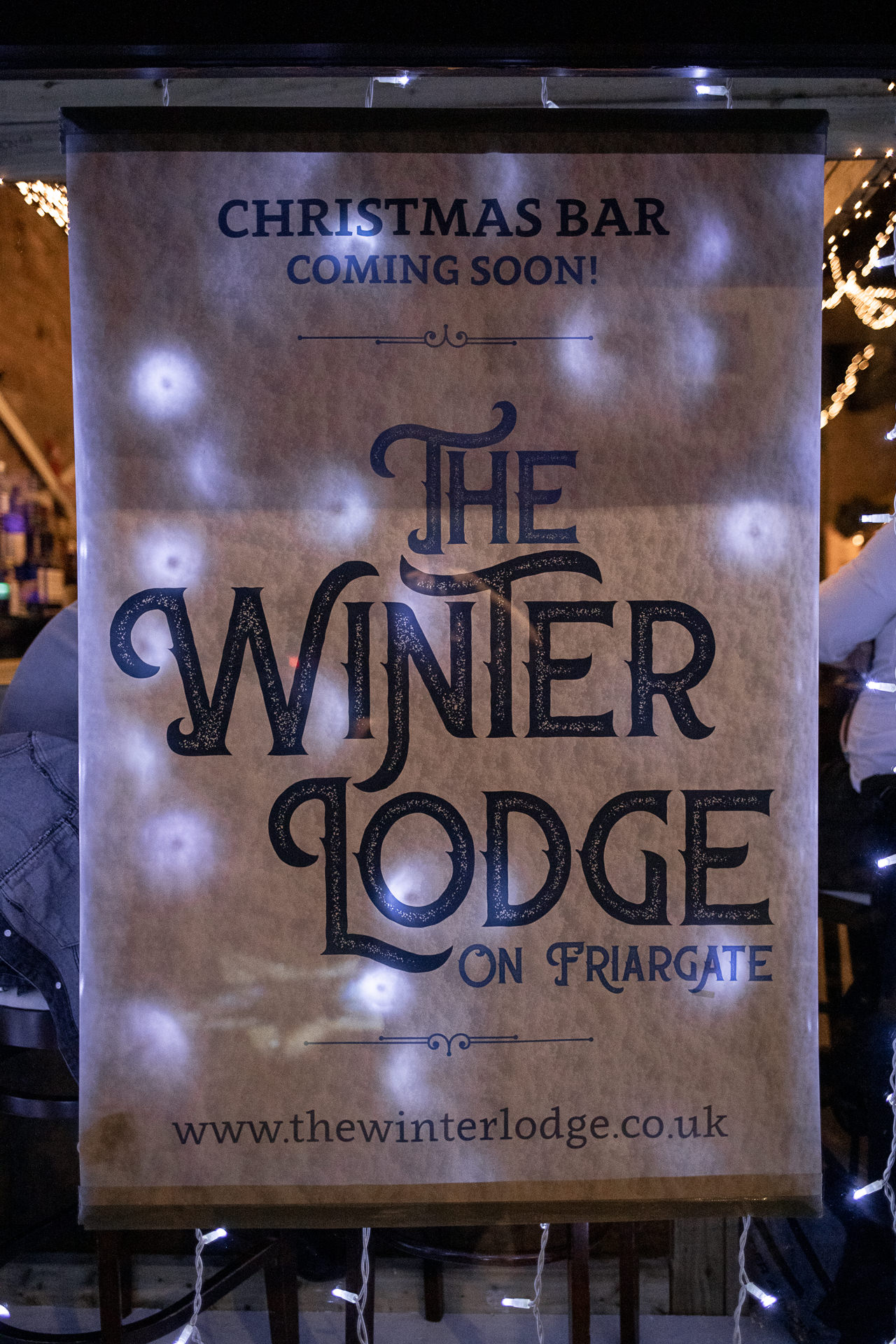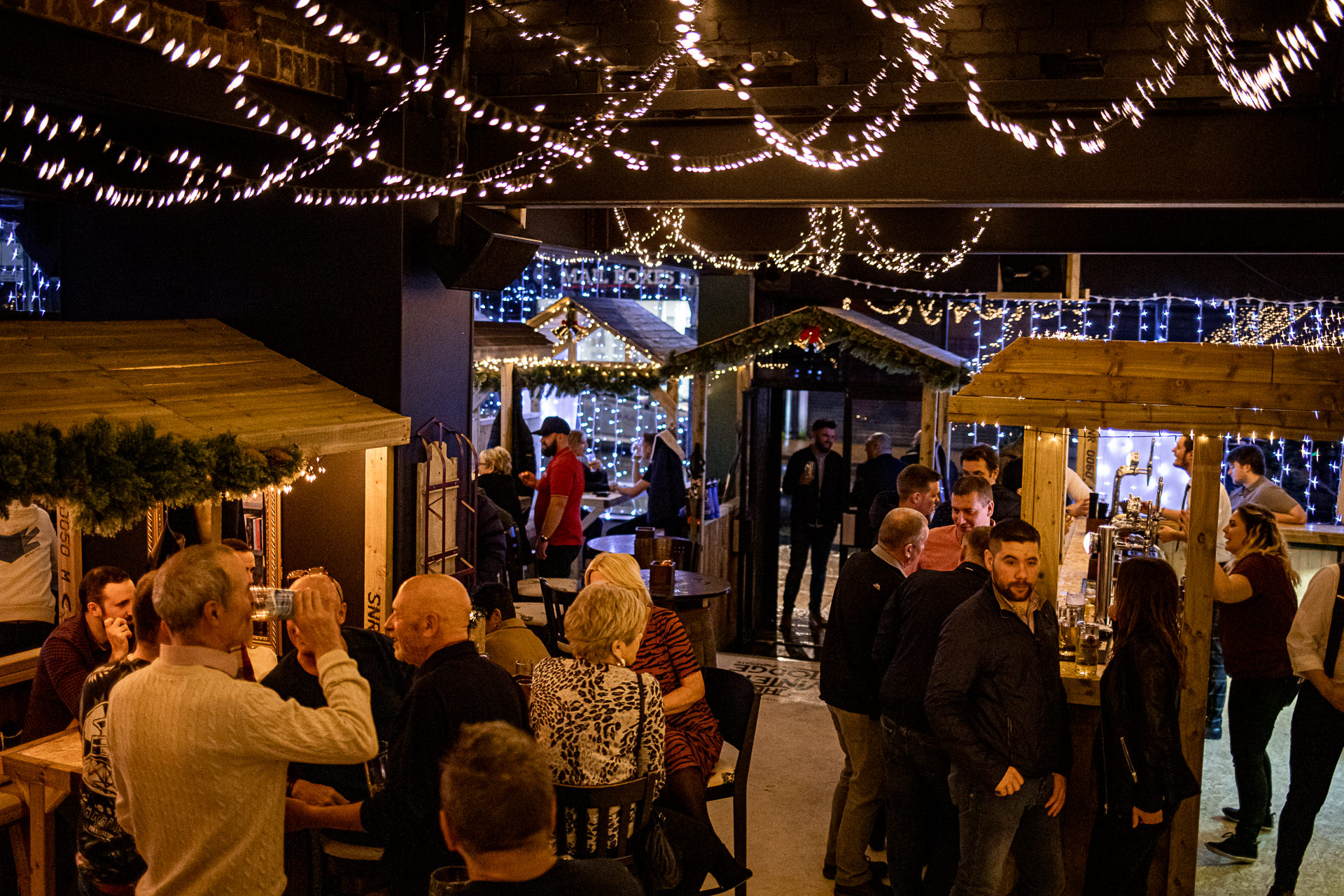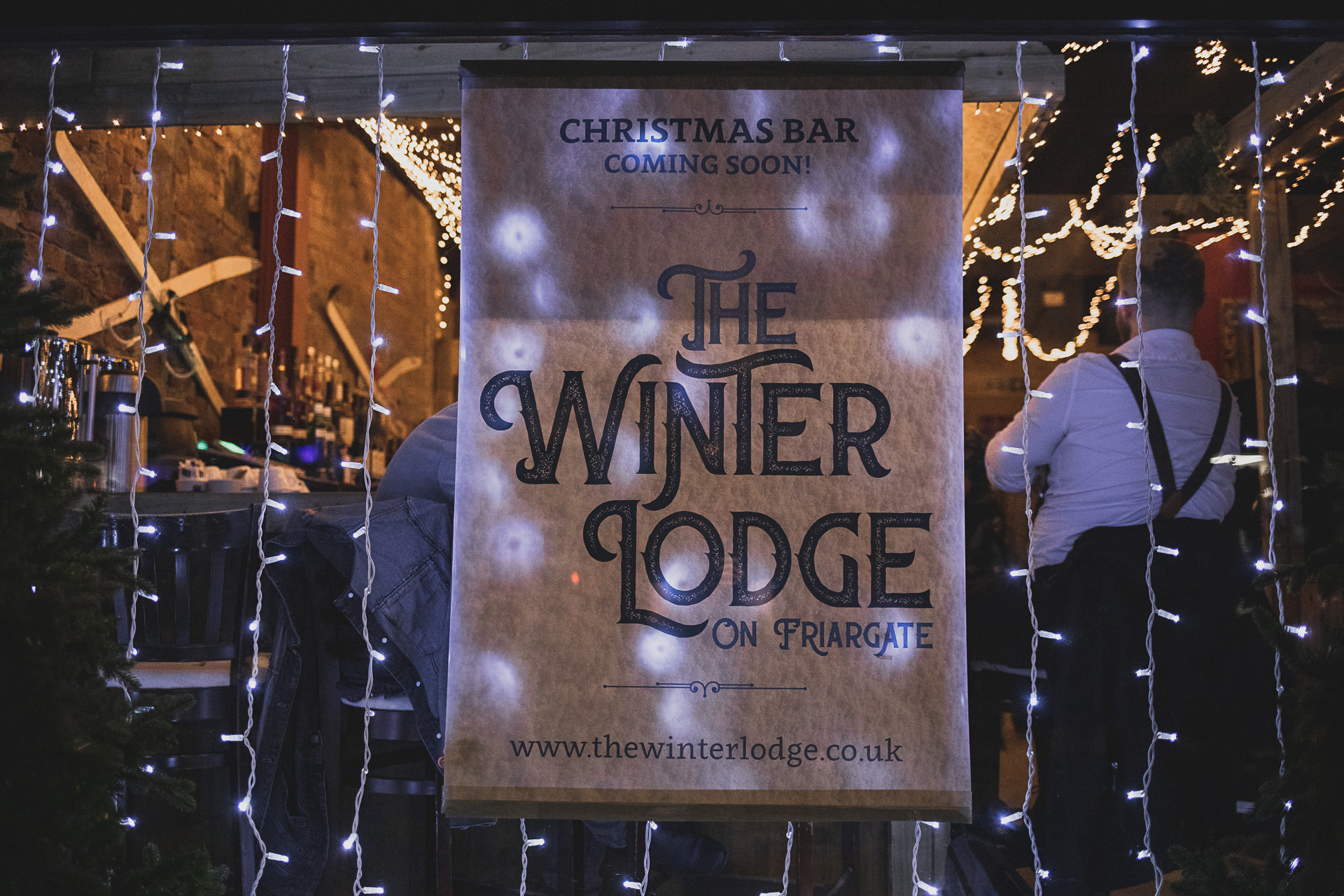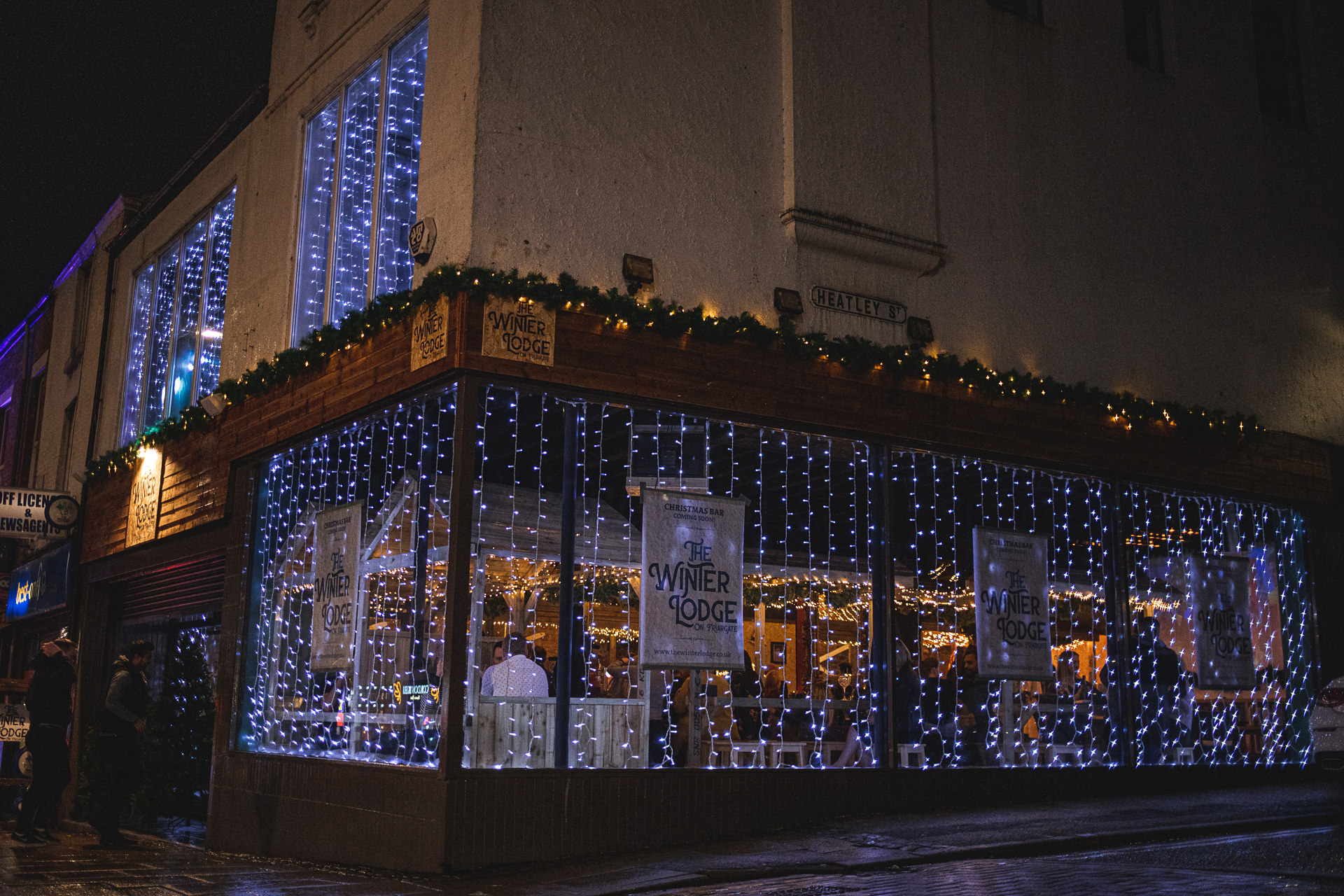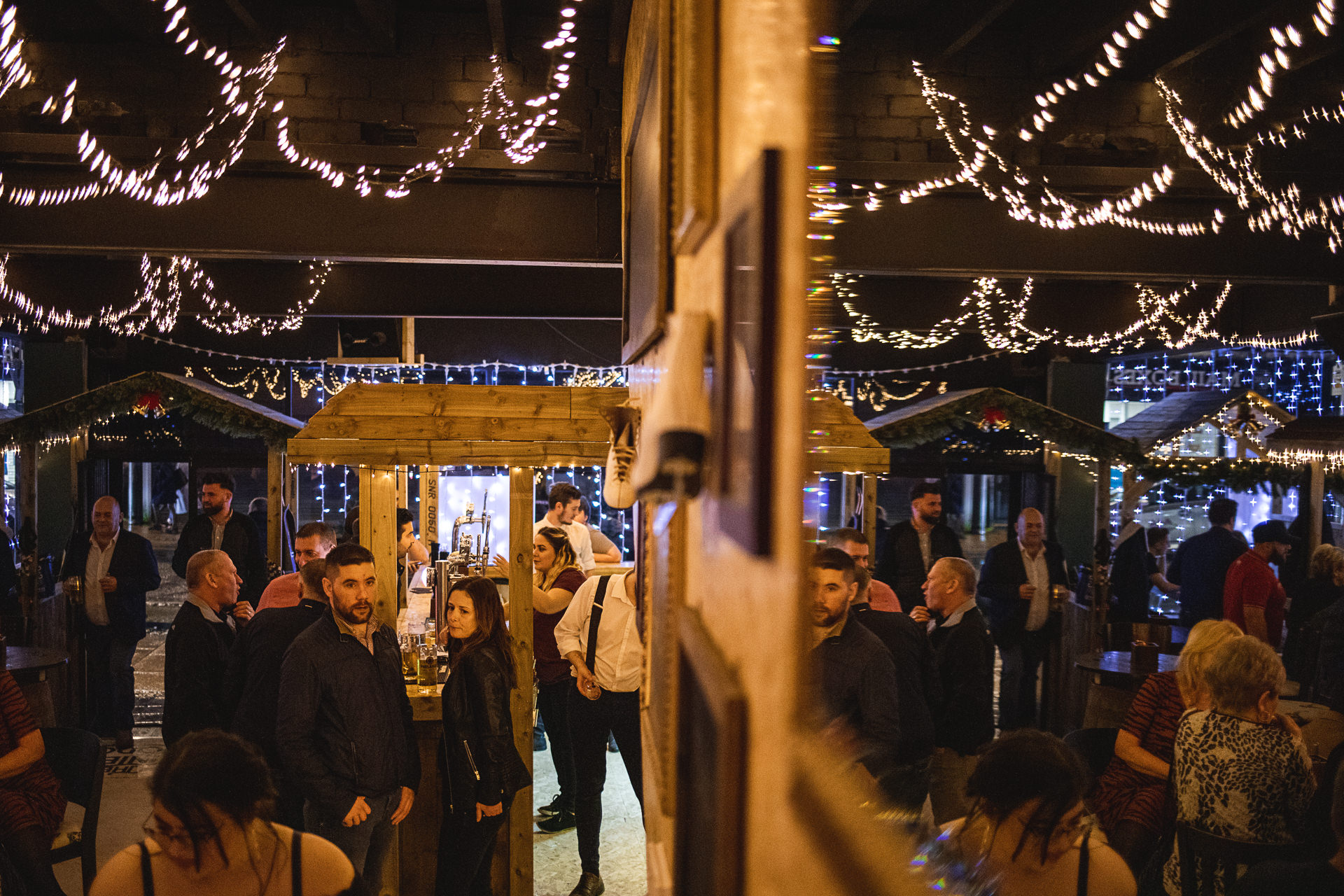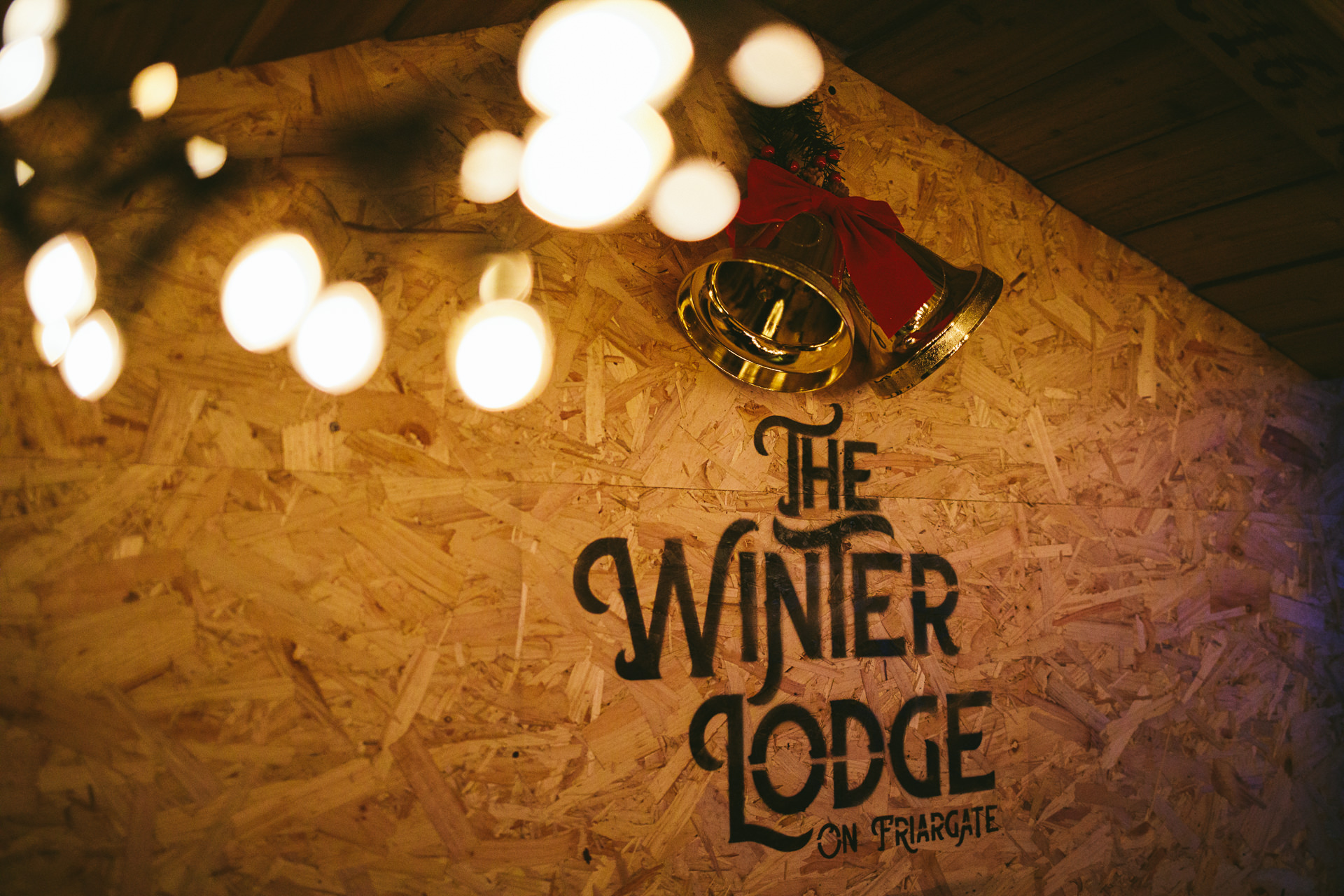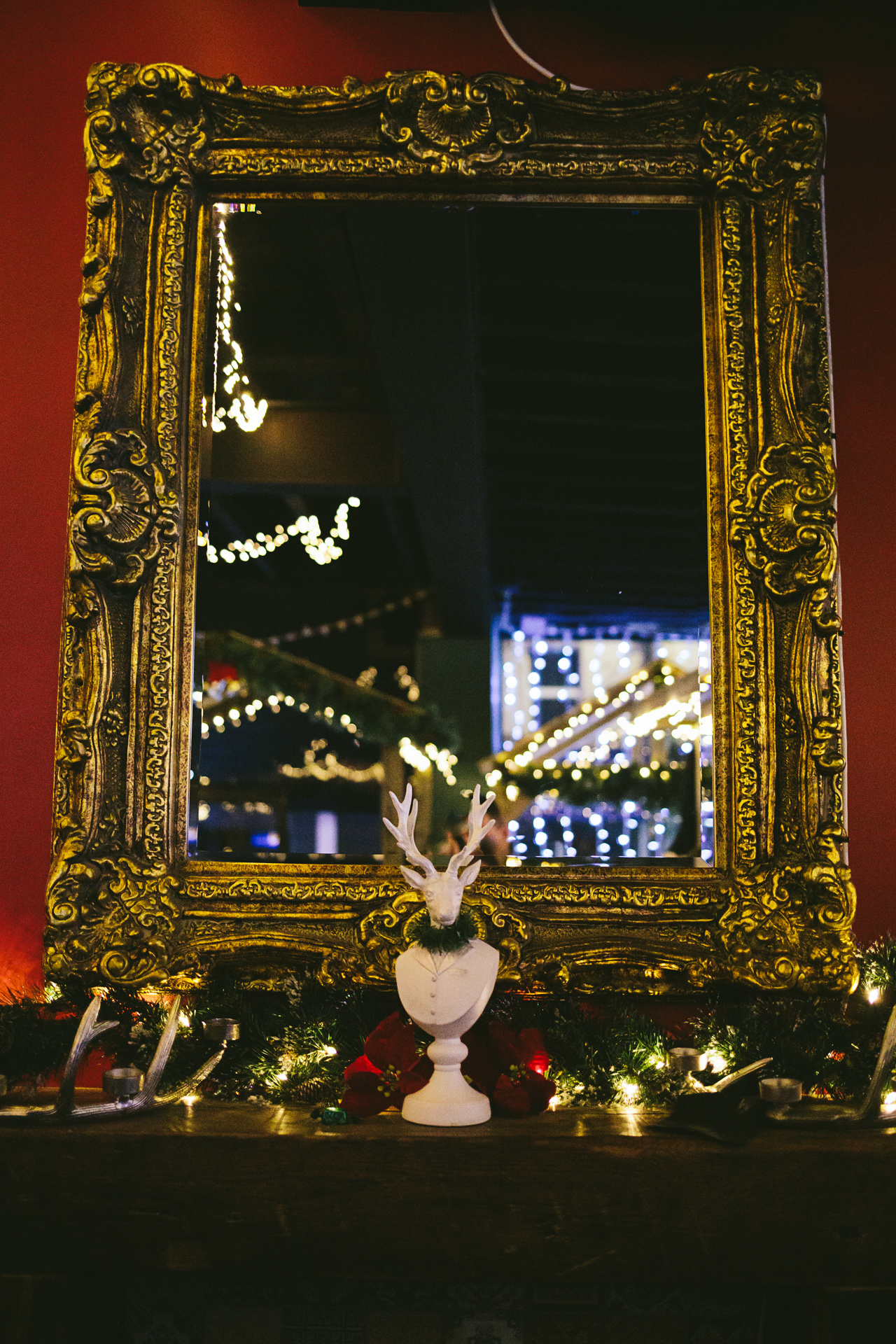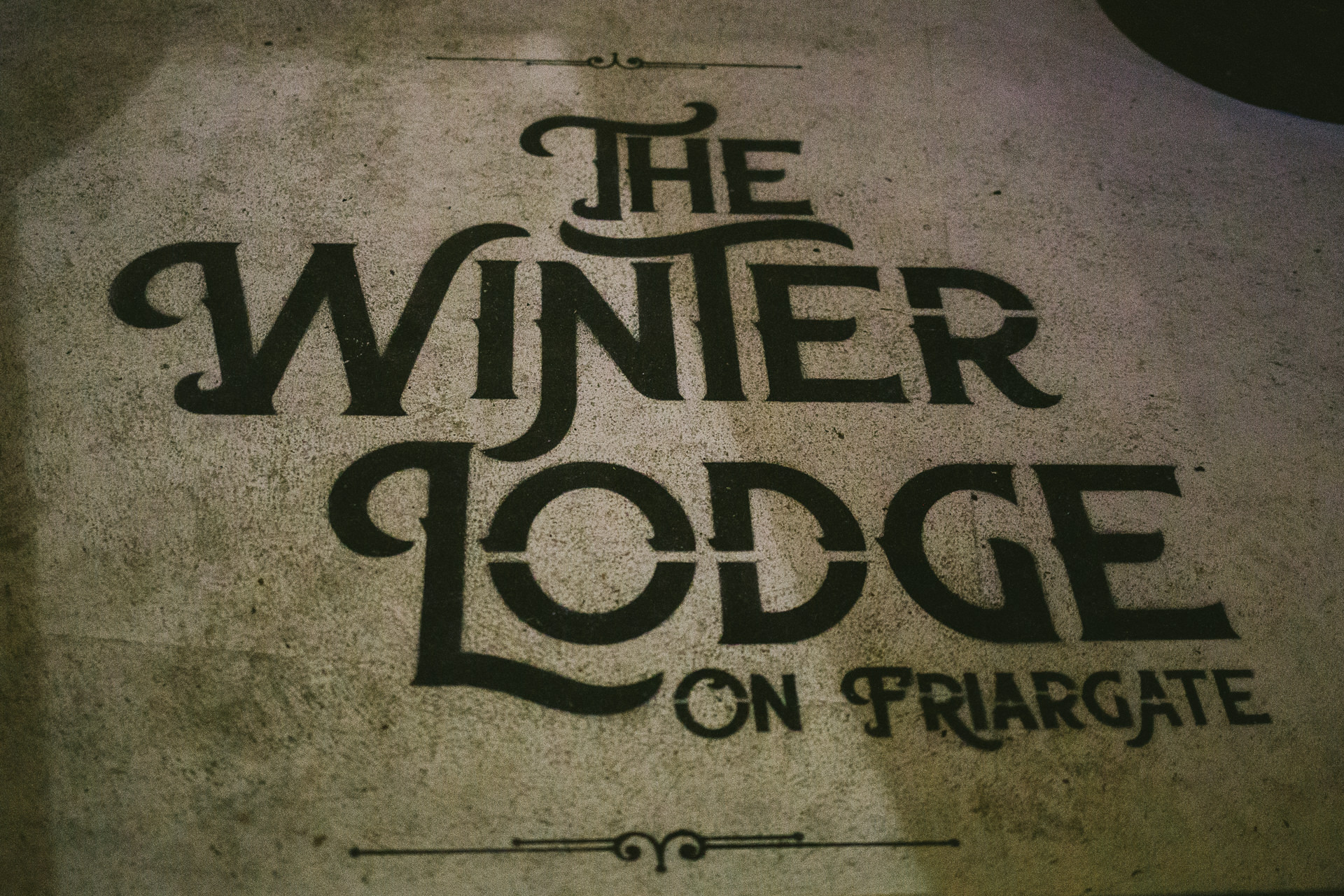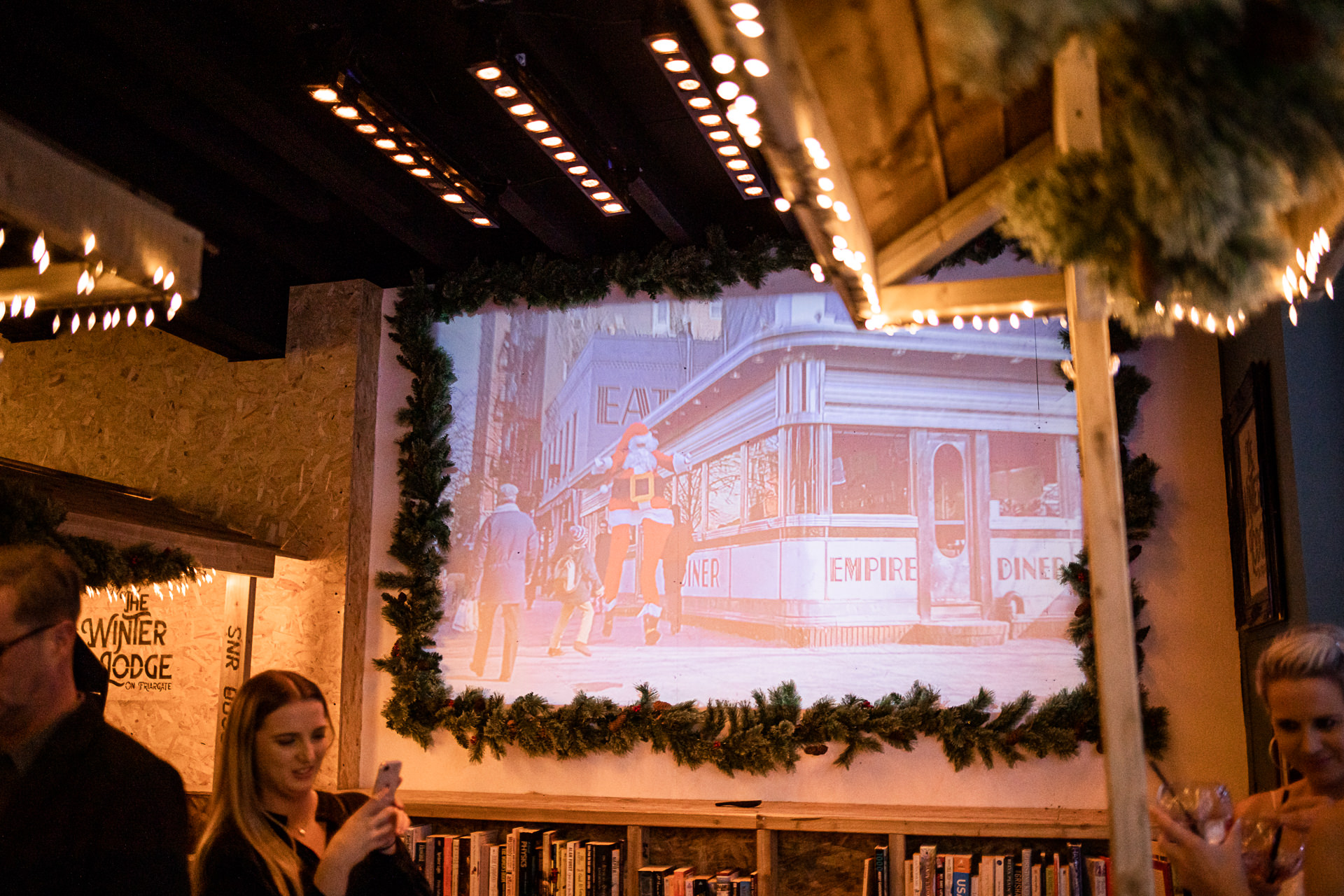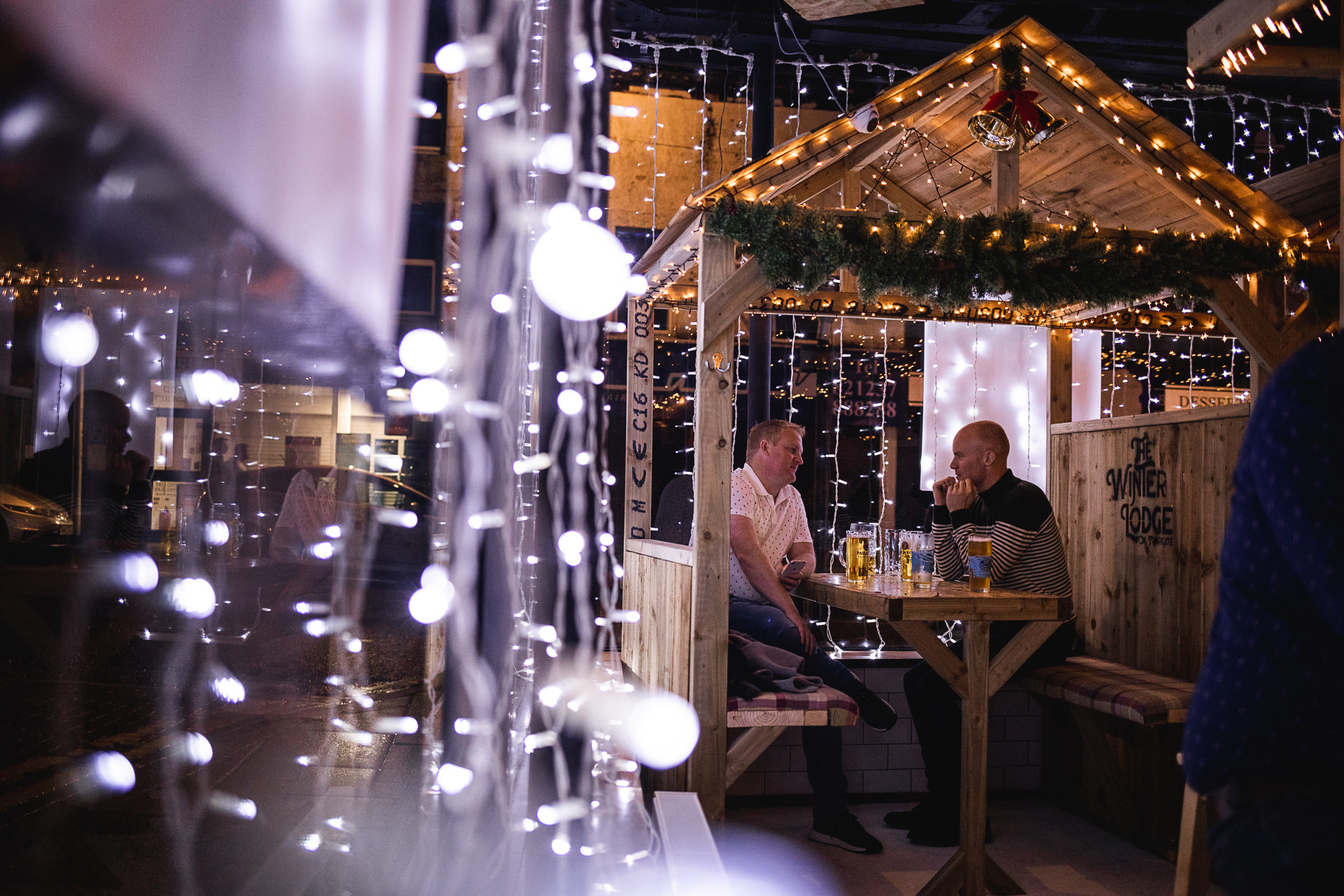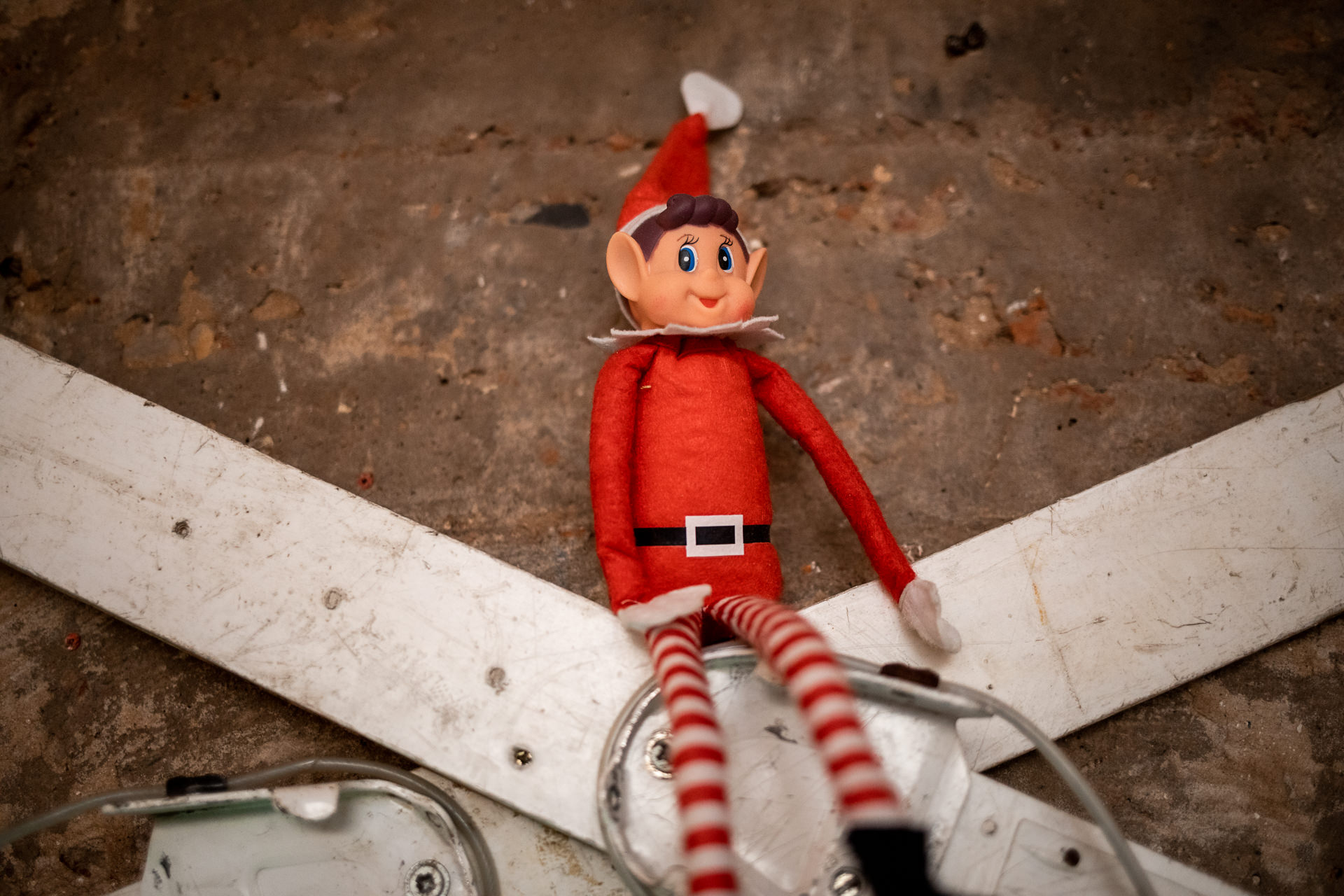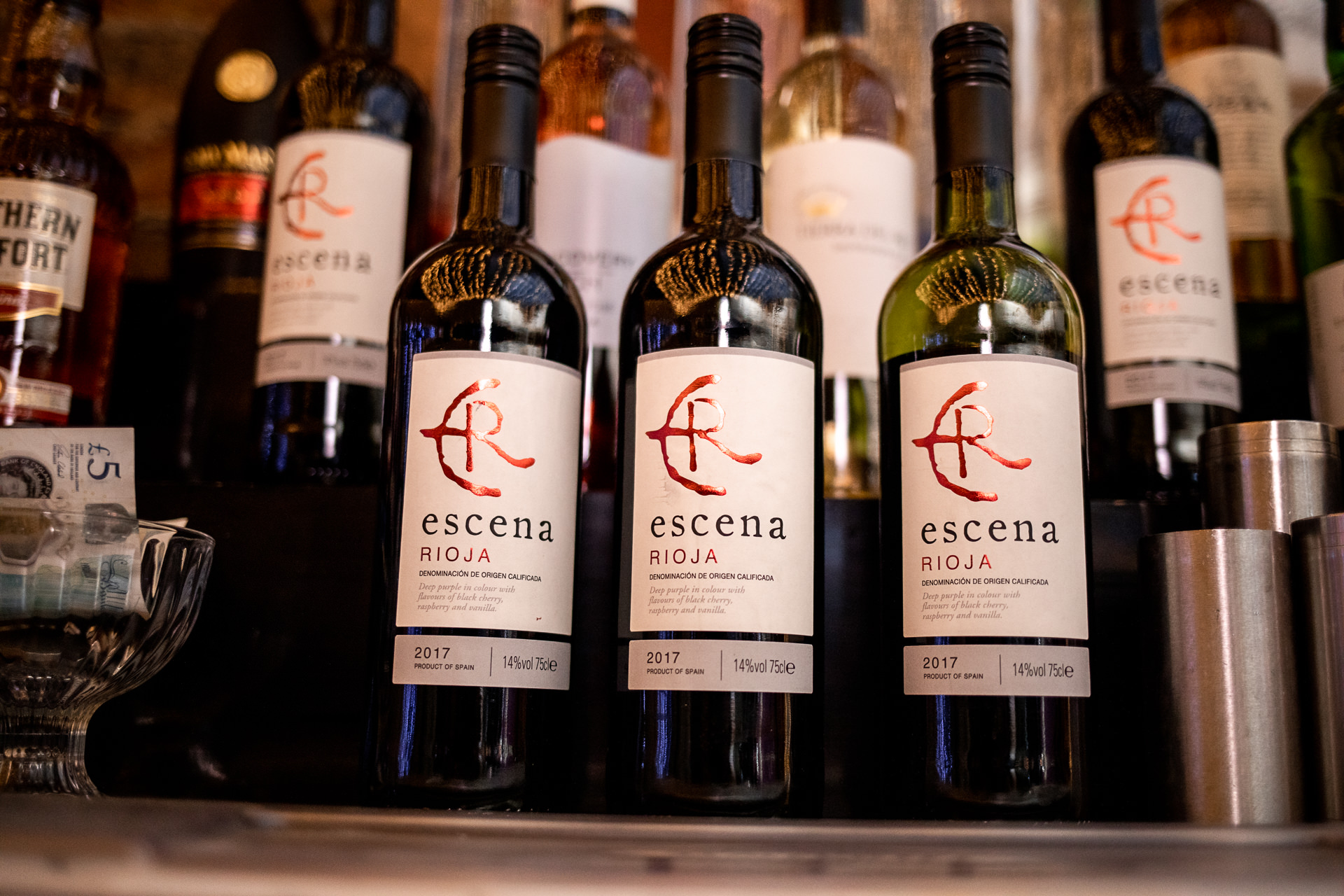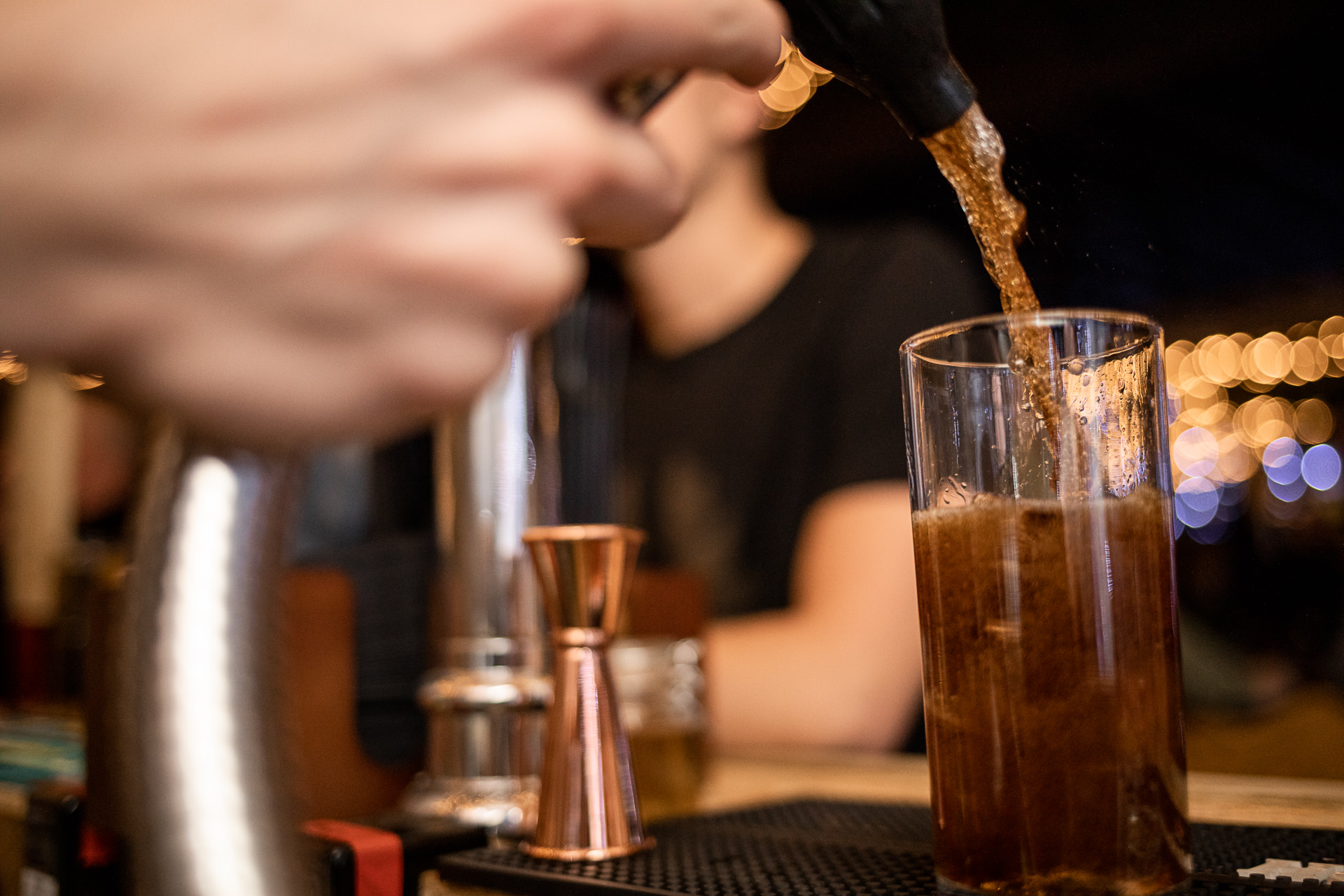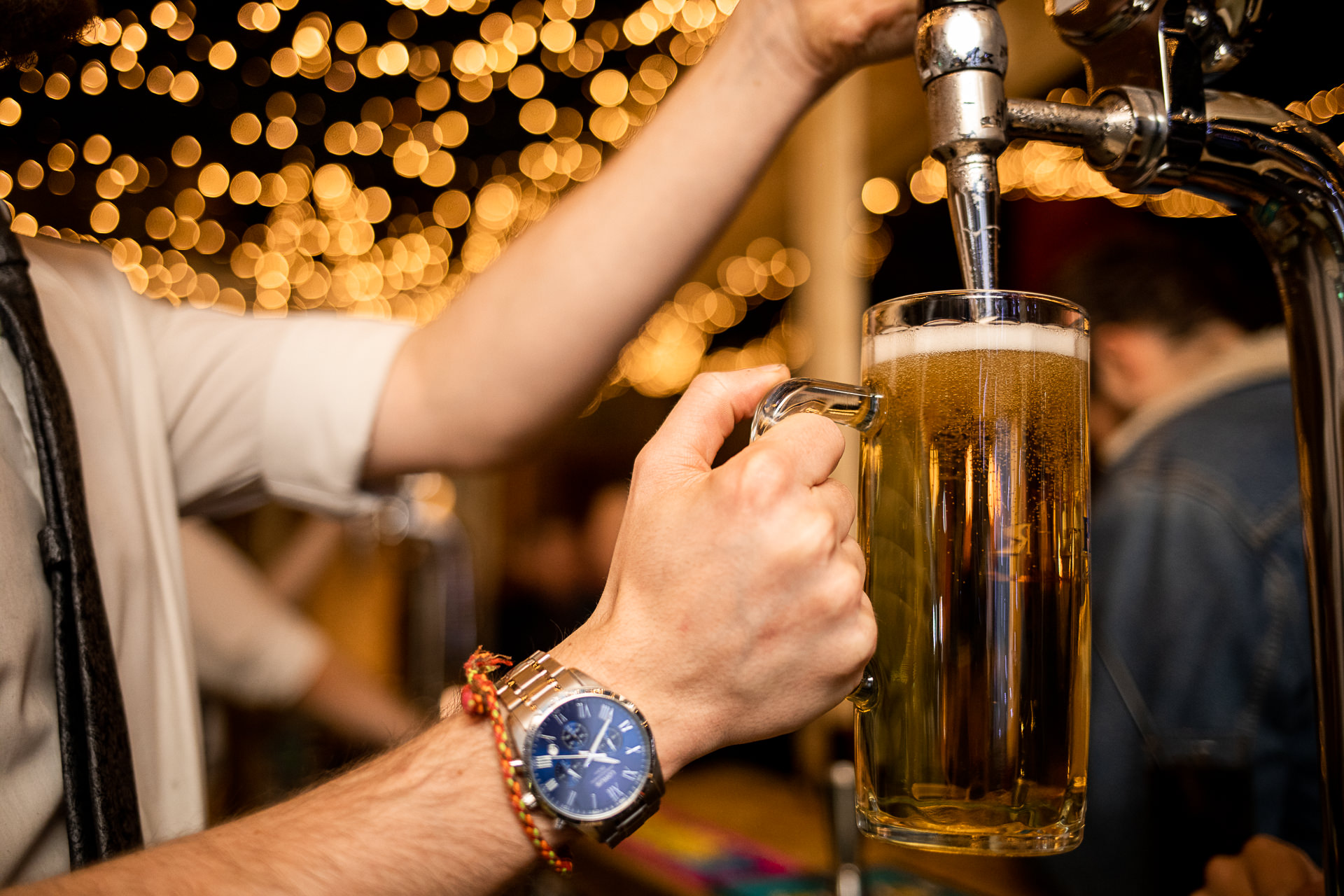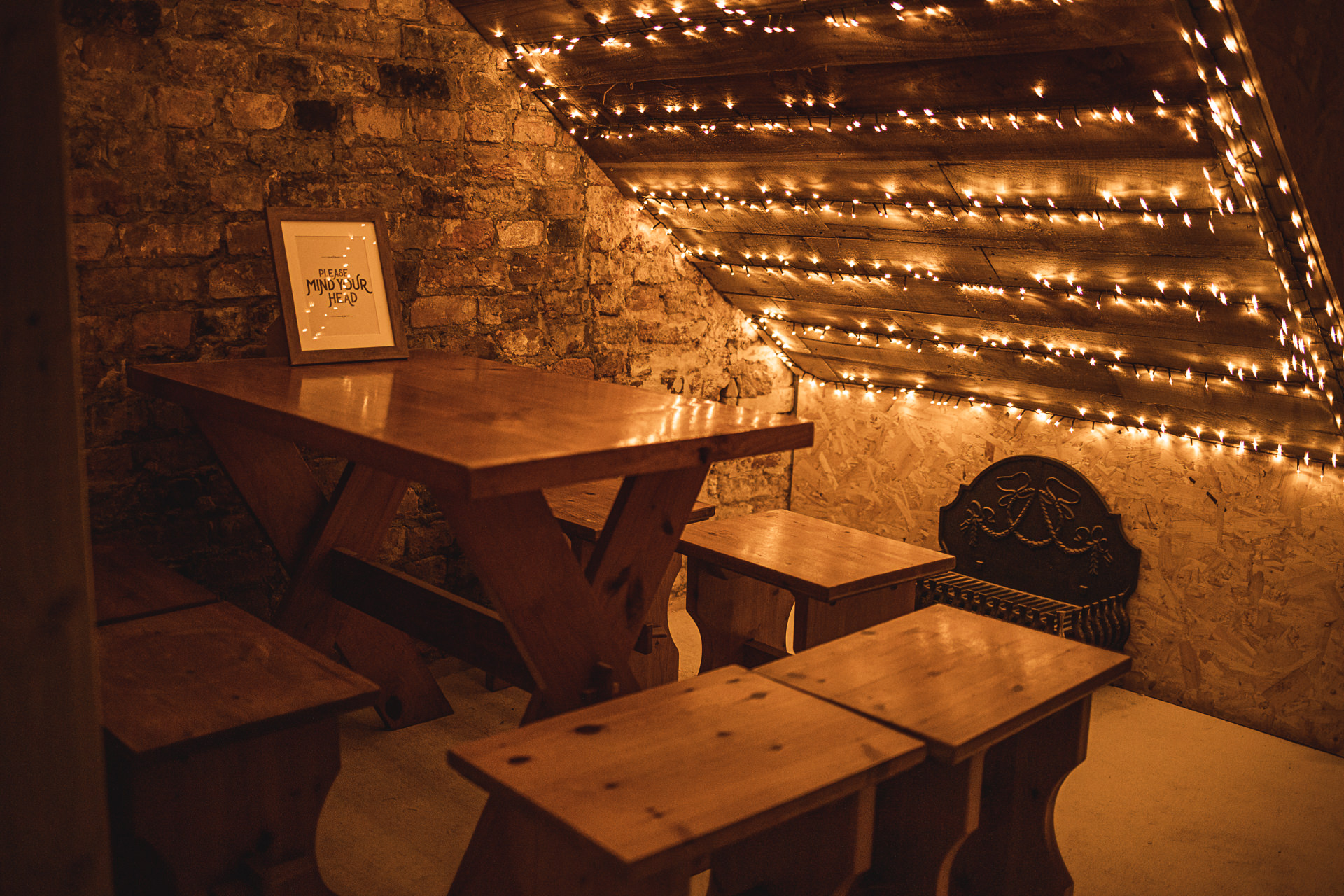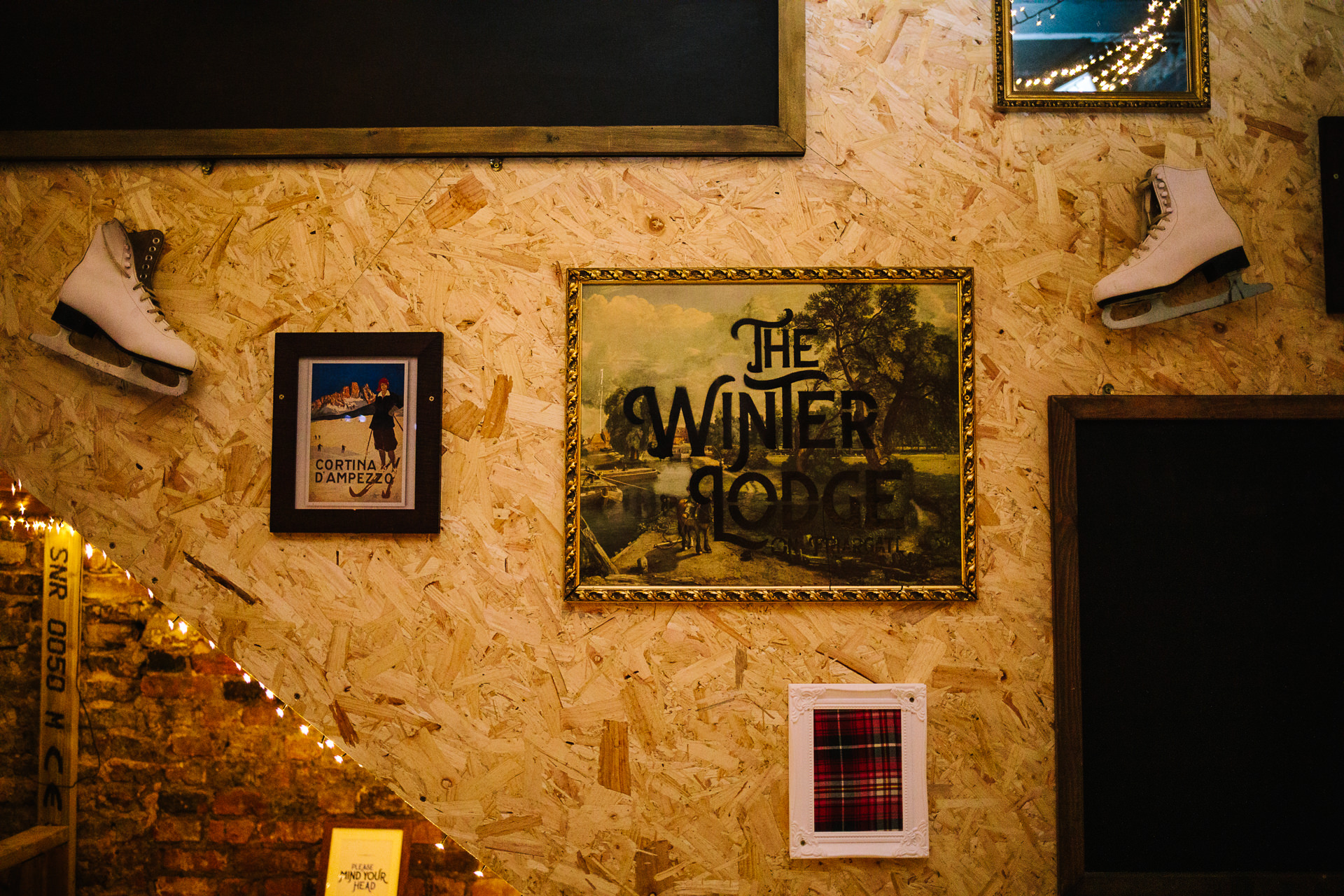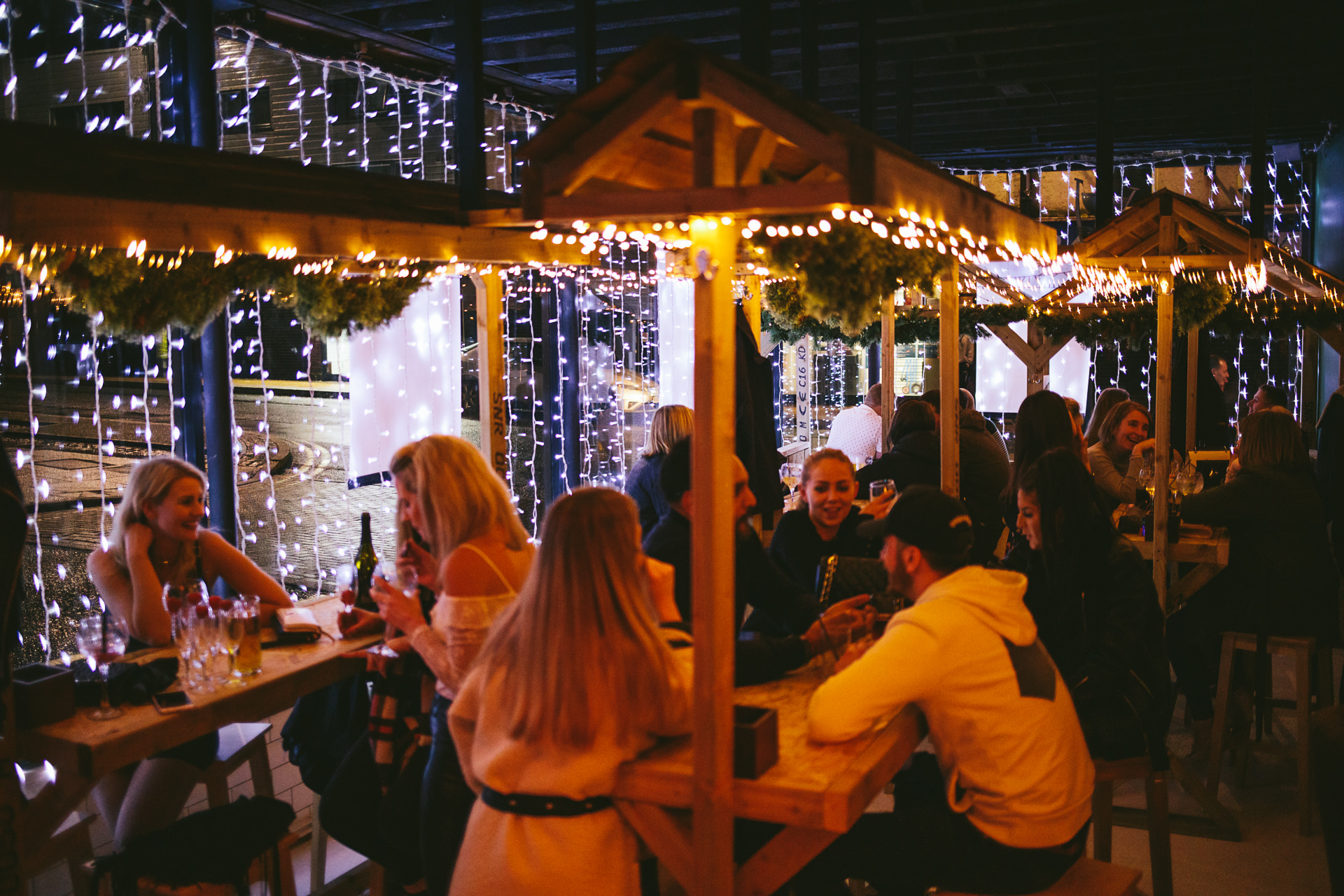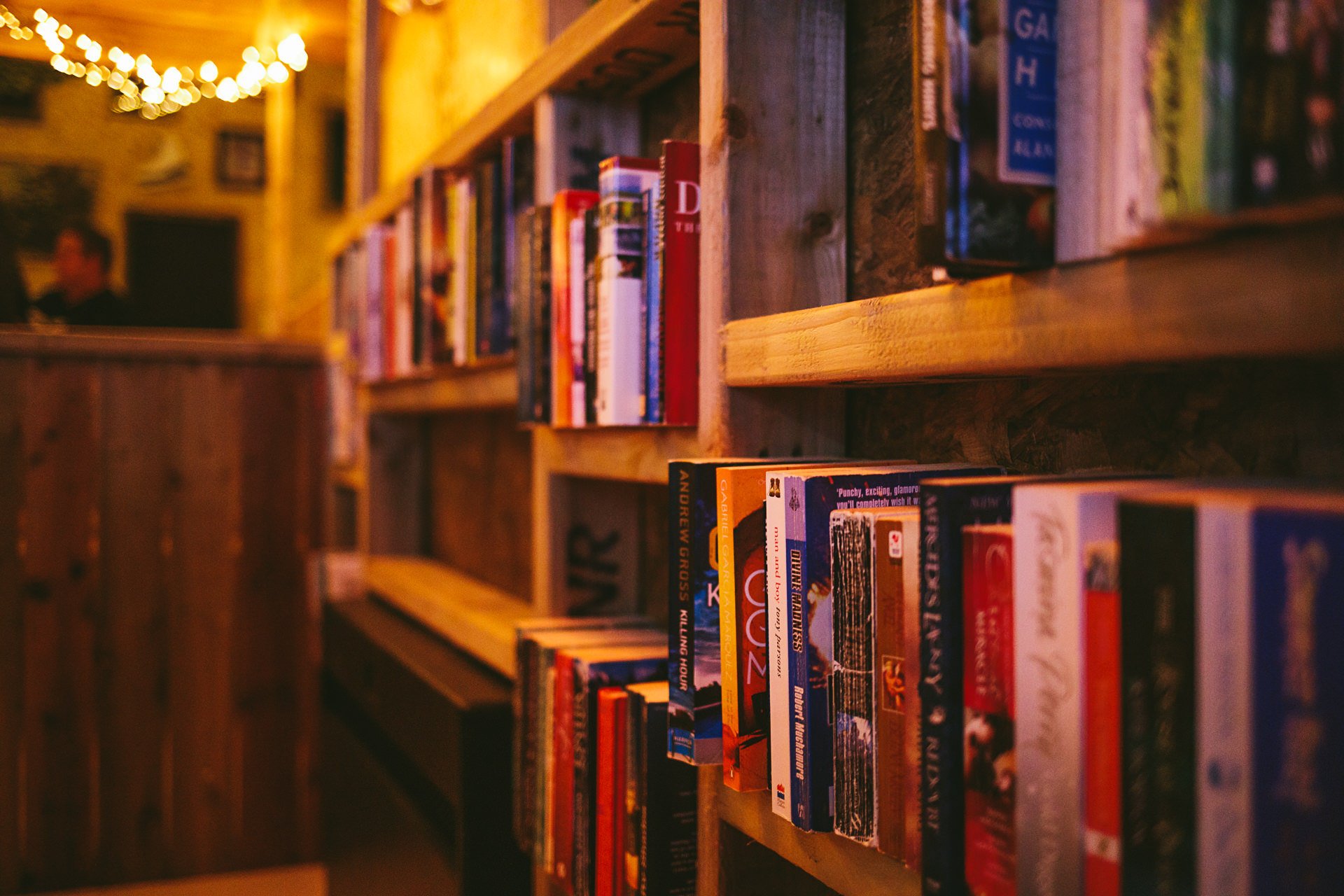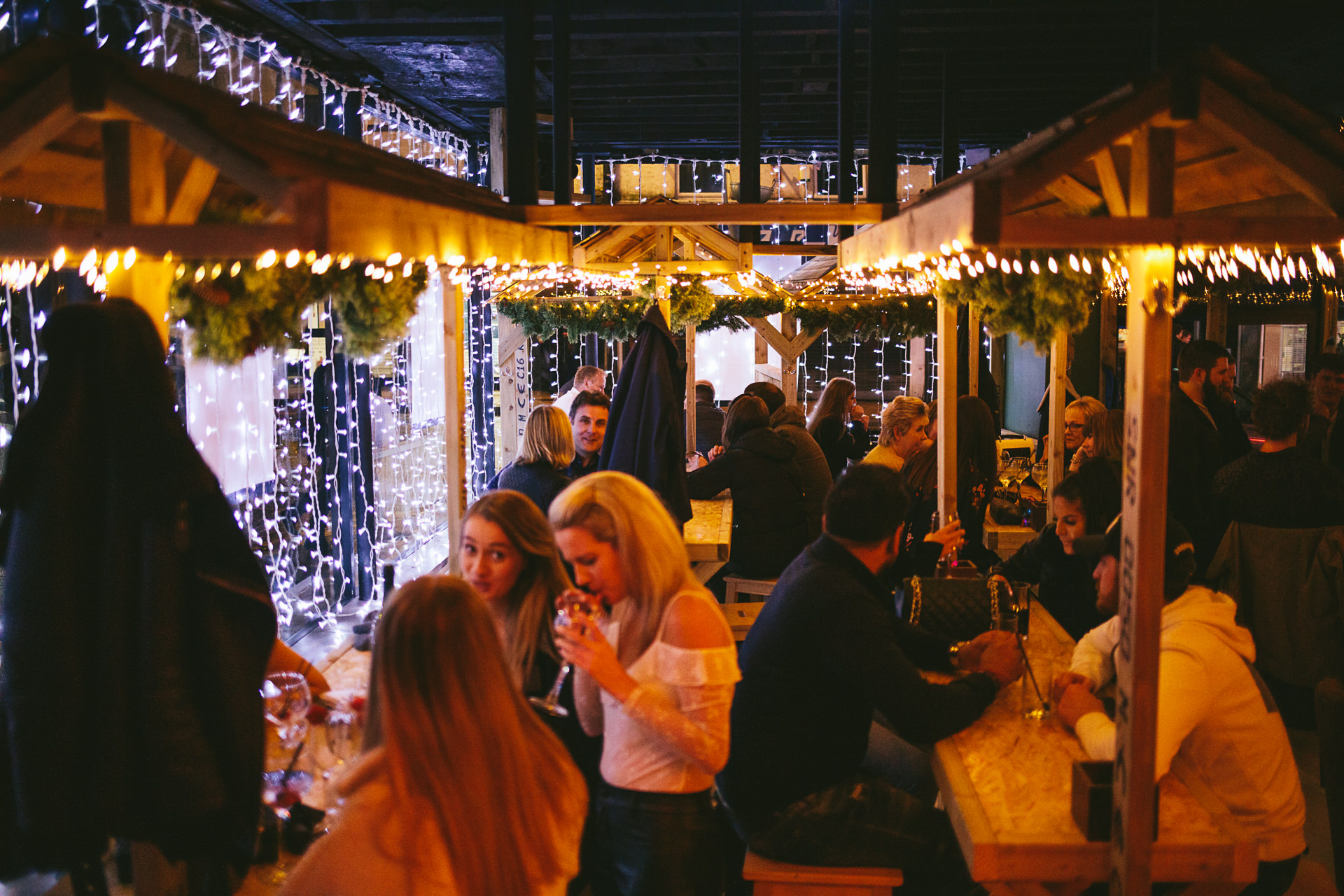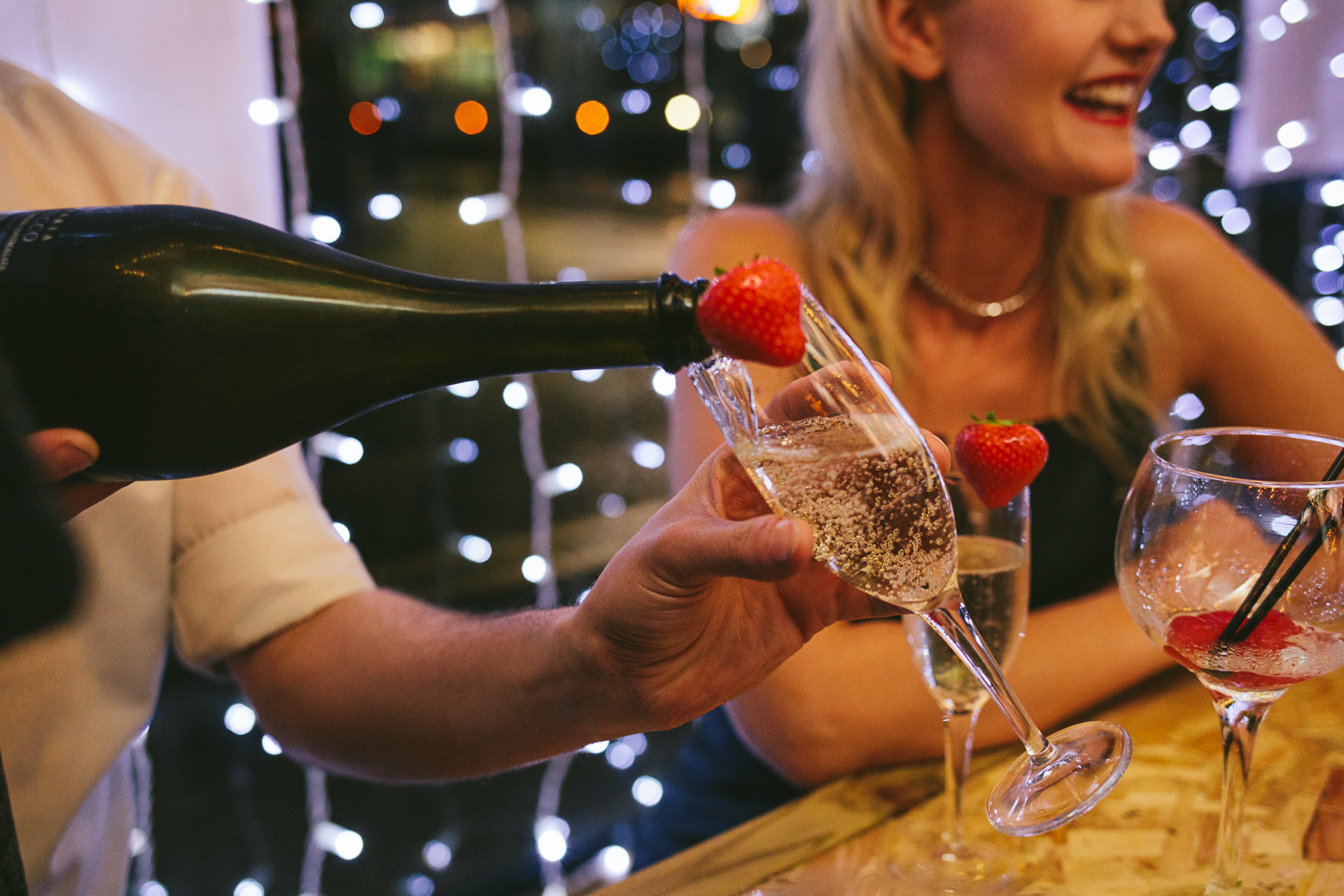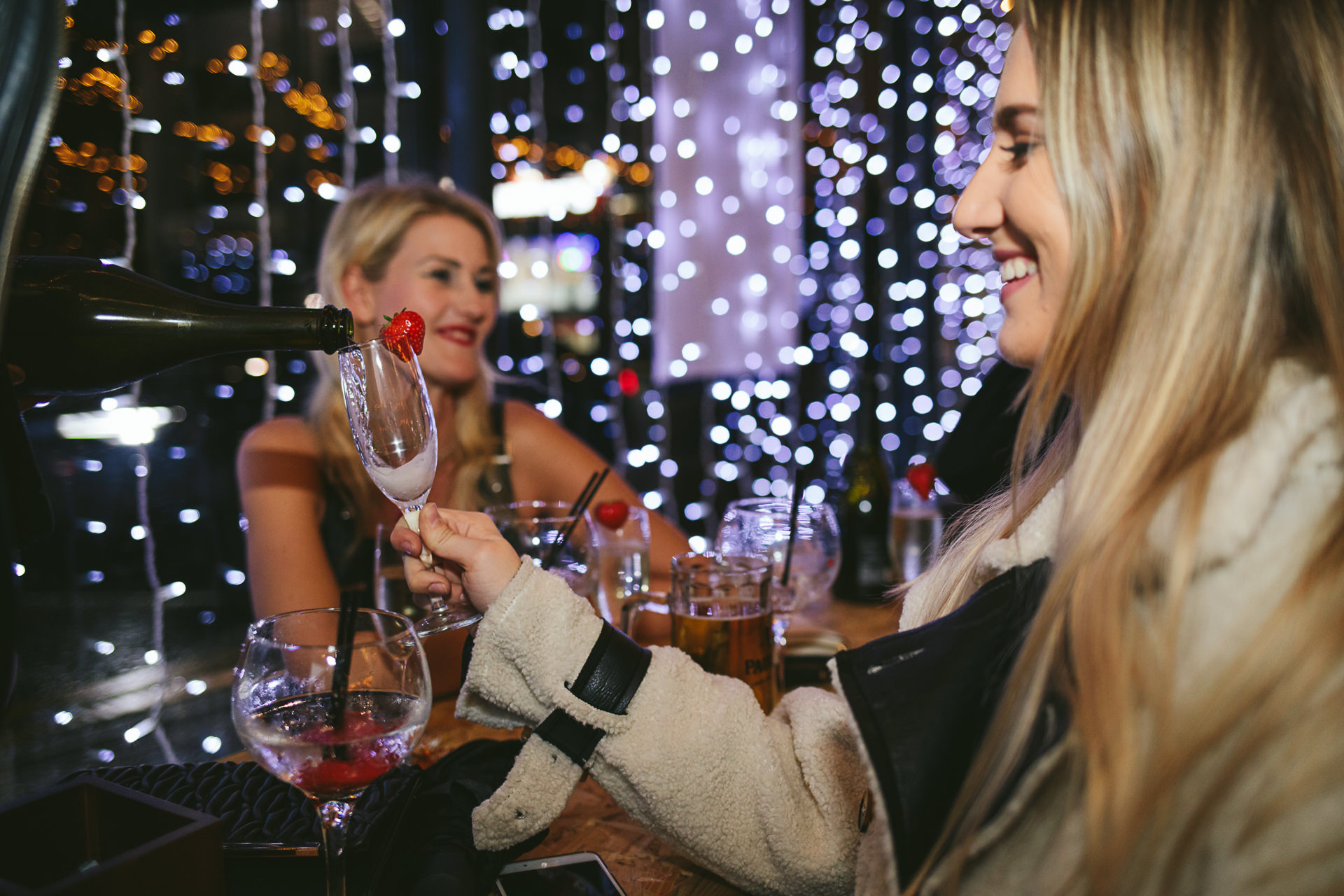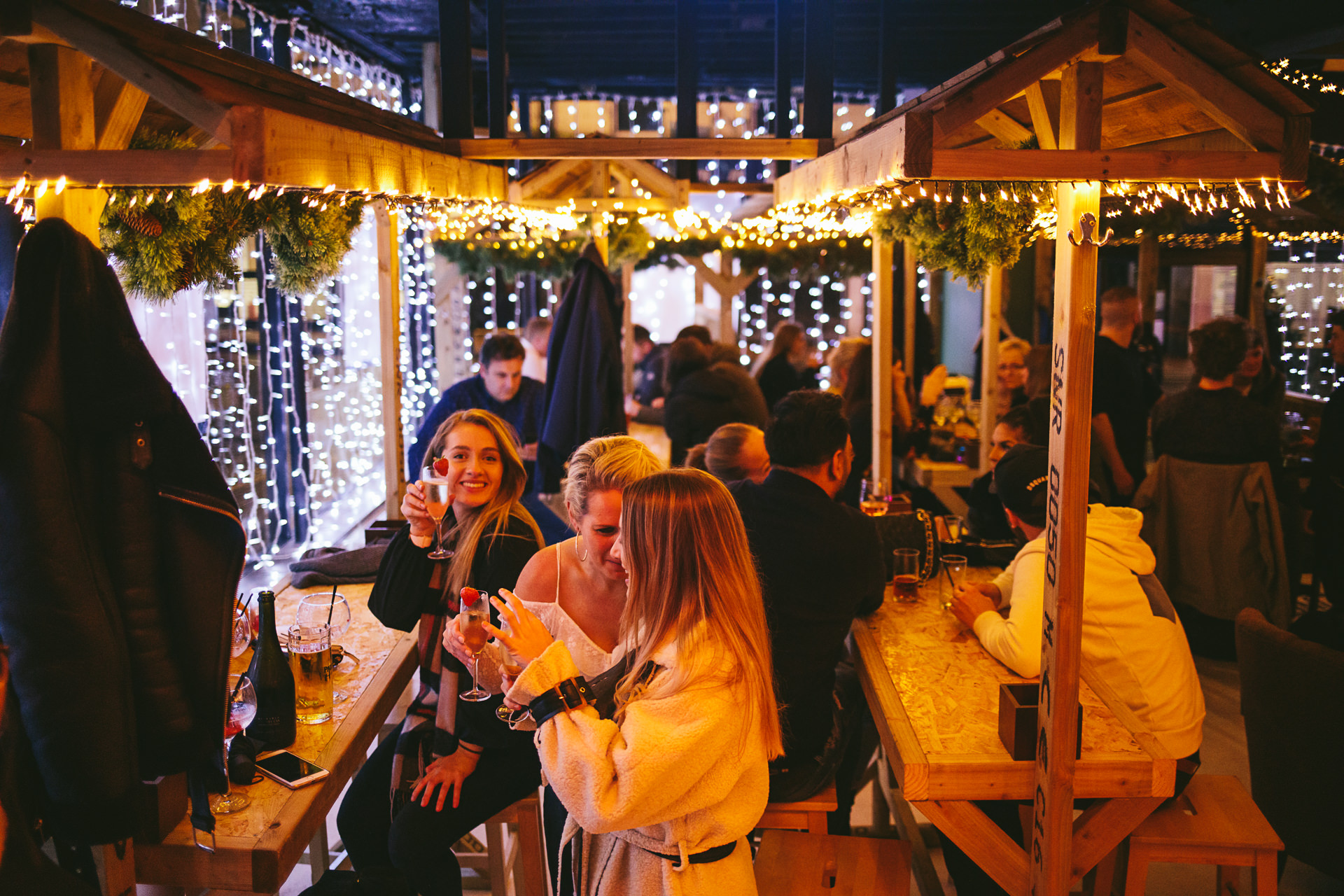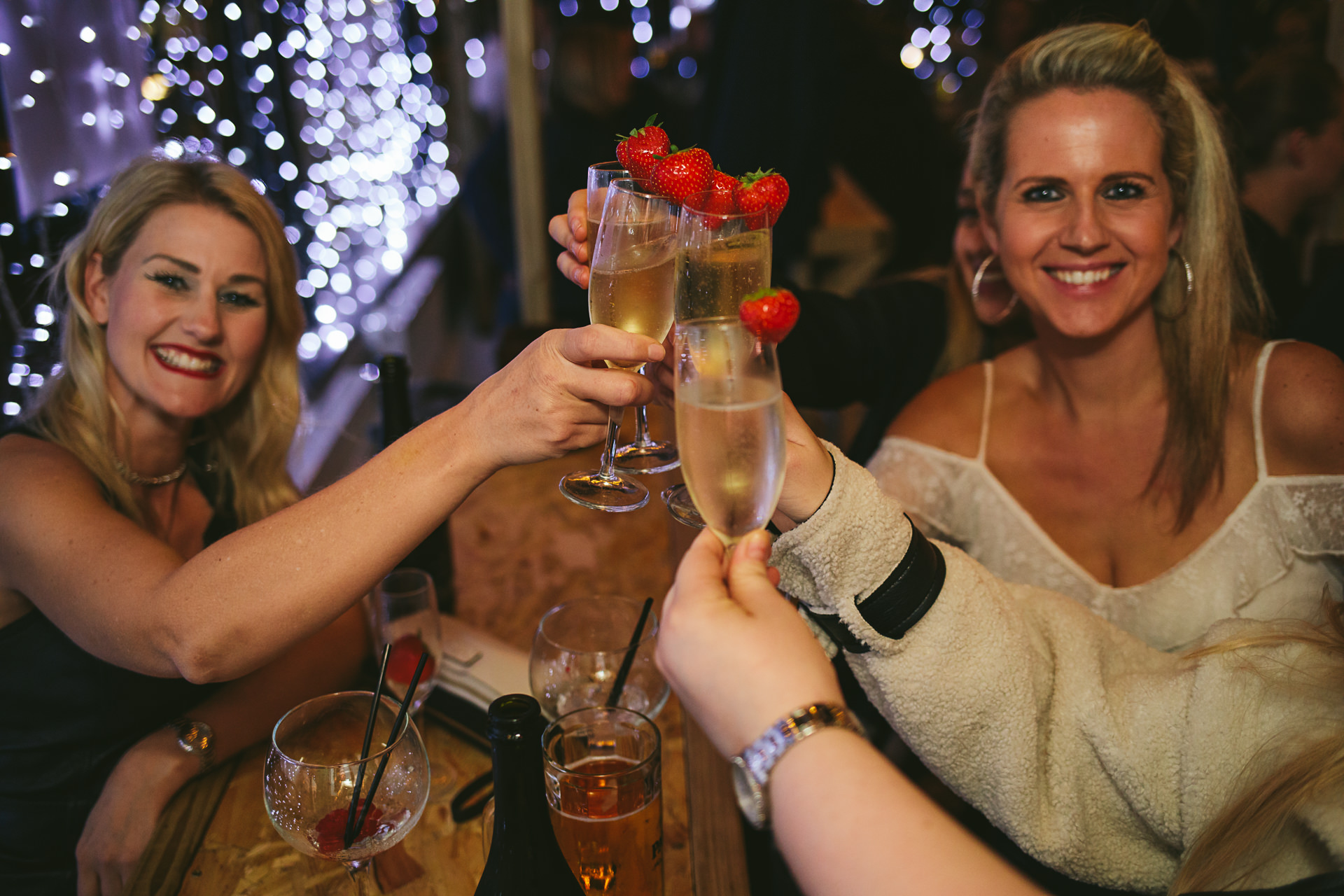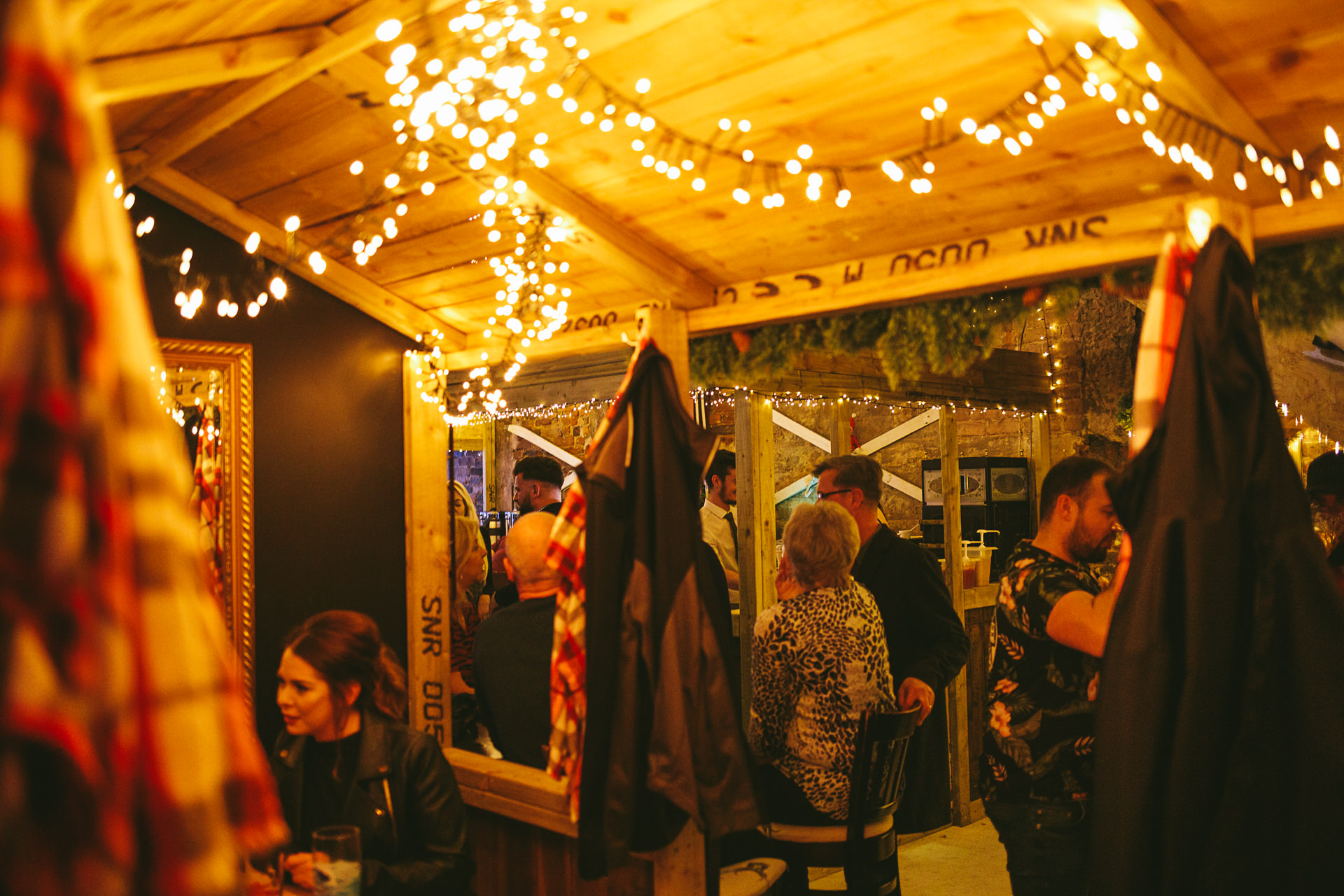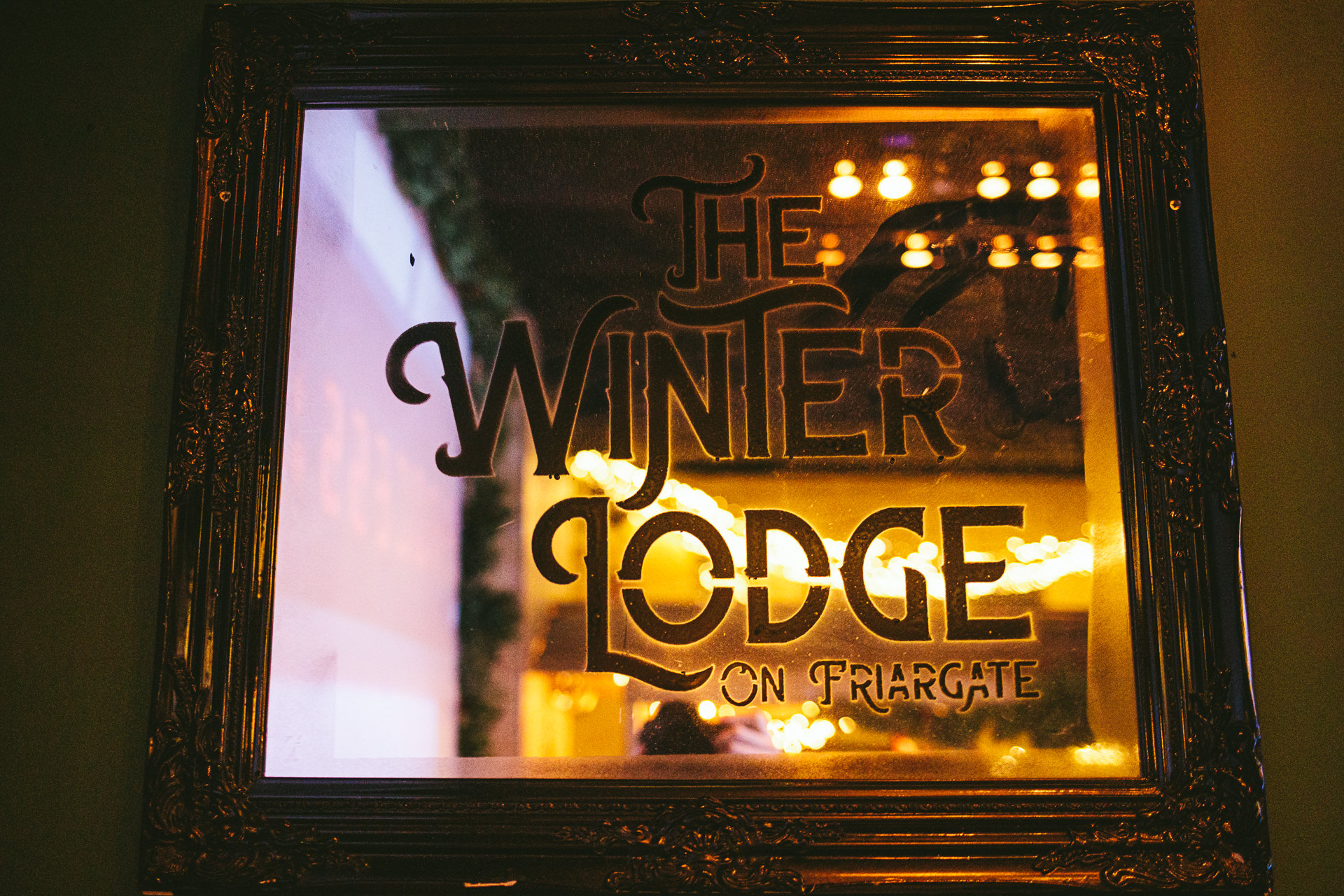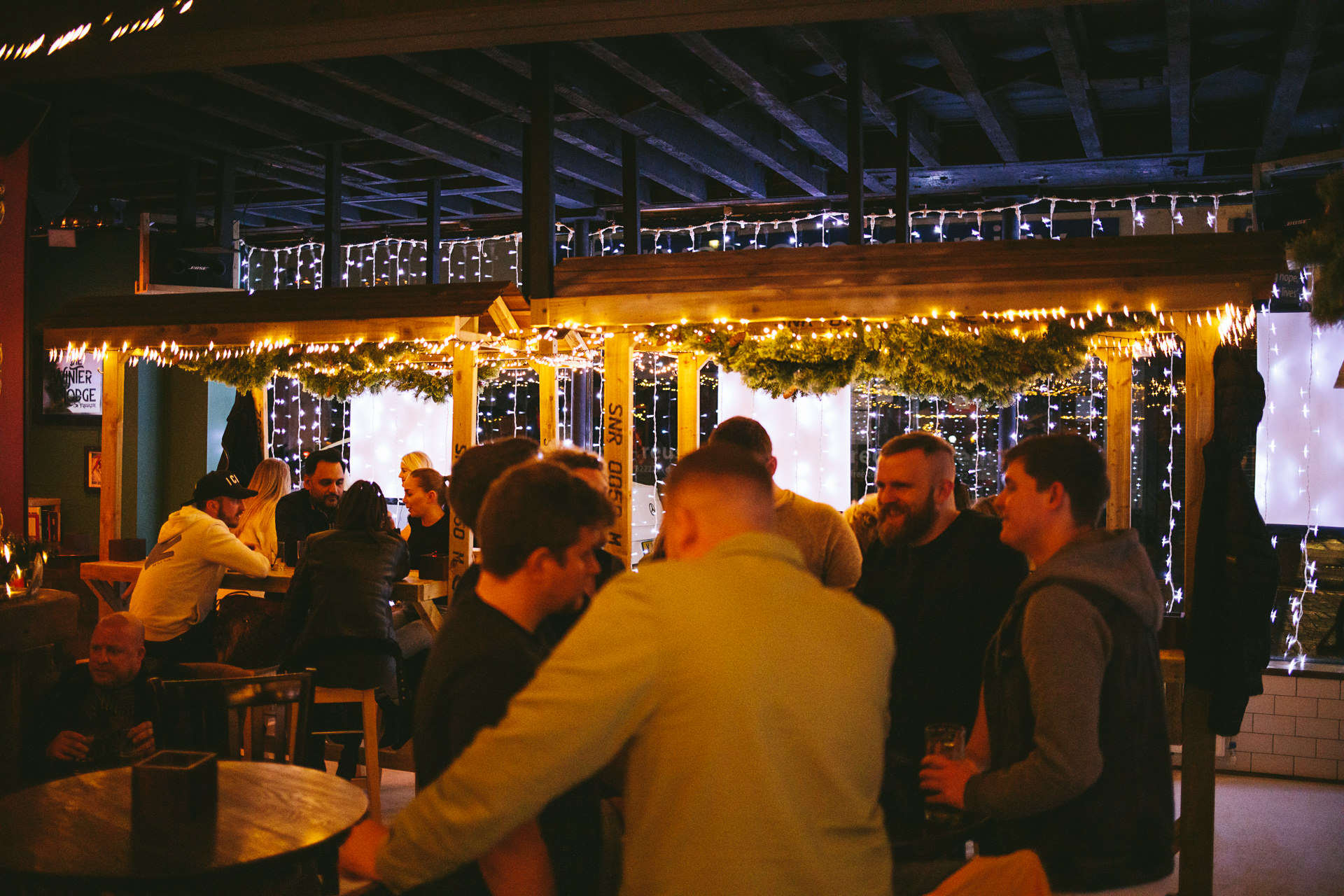 www.thewinterlodge.co.uk
49-50 Friargate | Preston | PR1 2AT